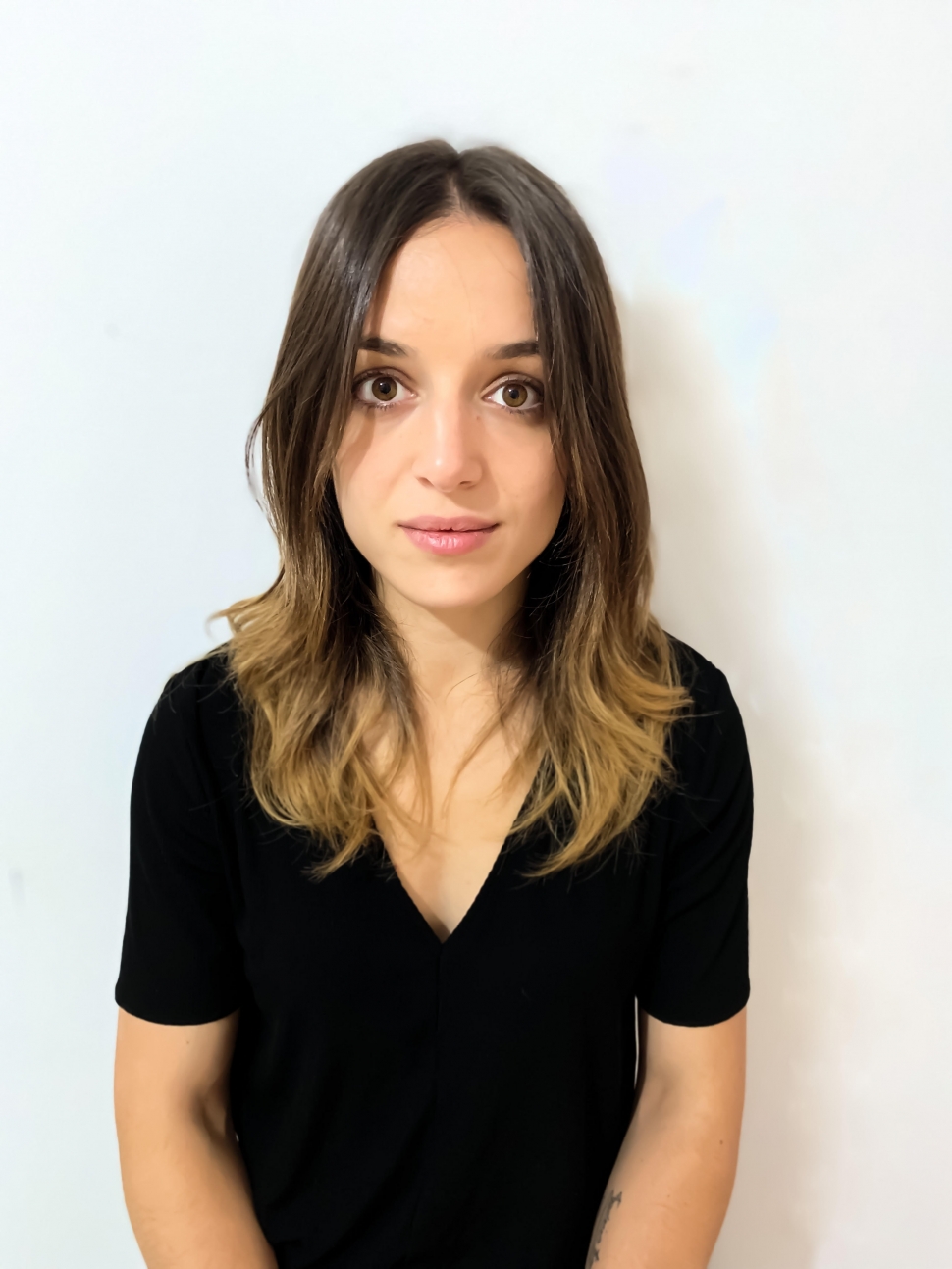 SMEs
Looking for Partnership
Looking for Lead Partner
---
Download File
I am Laura Salgado and I work as Training Coordinator at Inercia Digital. The purpose of this call is to offer you the possibility to participate in our educational Erasmus+KA1 projects for learning ;
We have experience in creating KA101 and Ka104 projects based on boosting digitalisation by improving digital and entrepreneurial skills in education. Those projects consists of the training of teachers/trainers and/or staff of schools and adult ;
We have developed Digital School with 10 different courses, and a new "Entrepreneurial School" programme with 4 courses aimed at increasing entrepreneurial knowledge and skills. All the courses have a duration of five days. Your organization can choose two different courses that suit better to their requirements or we can recommend you those that we think it could be more helpful for you. Take a look to our catalogue ().
The project should have a duration of 24 months. We will write the proposal just to submit it to your National Agency, so your institution will be the coordinator of the project. It is a simple process, we take care of everything, you only have to provide us with the necessary info to complete the project.
Erasmus + projects, are funded by the European Union, so the budget for meals, travel and course fees are covered, which means that it is totally free for you.
If you have any doubt or you are interested in participating, do not hesitate to contact us!
+34 647 825 634
---
Entrepreneurship and SMEs
Web-Entrepreneurship
Digital Agenda for Europe
Education and Training
Adult Learning
Digital Culture
Digital Society