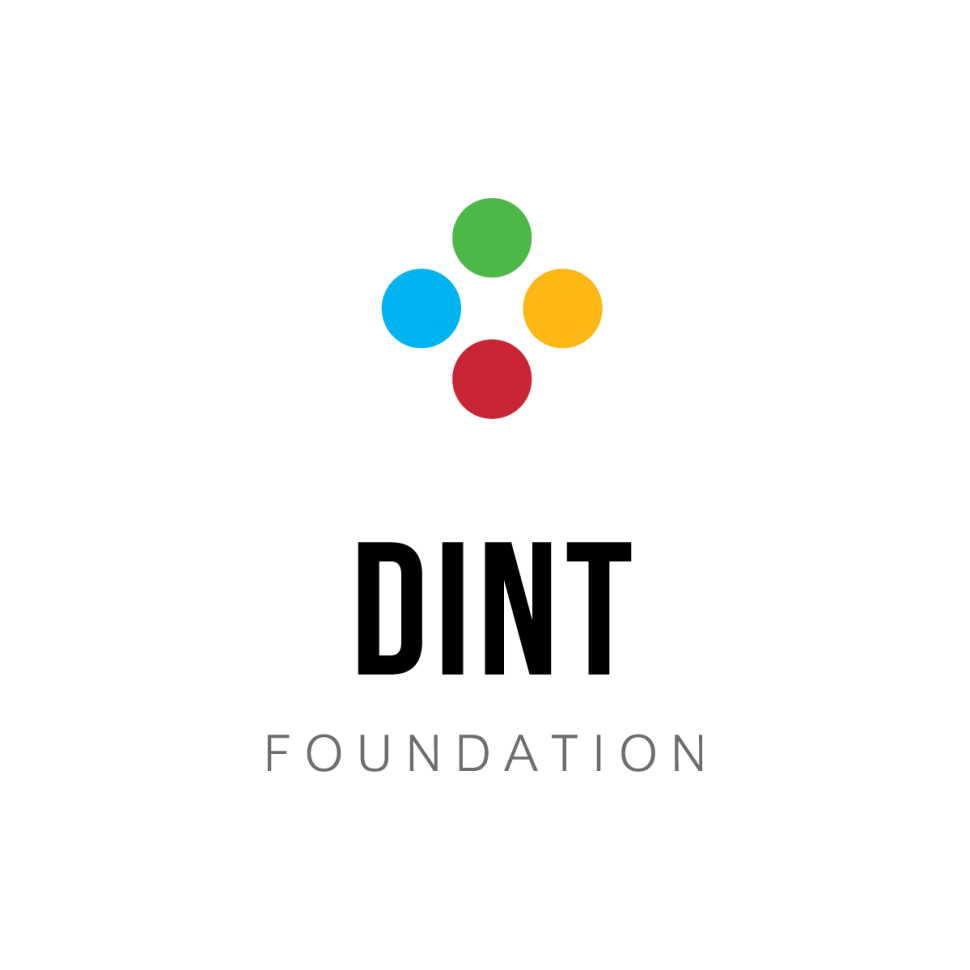 Non Profit
Looking for Partnership
Looking for Lead Partner
---
Knowledge is a key resource for economic and cultural development in all societies. In all industrialized, emerging and developing countries knowledge is an obstacle - and a potential multiplier - for all efforts for social and economic development.
Knowledge Cities, which are headlights and leaders of knowledge-based regional economies, are a complex mix of different actors and resources with strong relationships and links to internal and external knowledge, partners with a wide range of ambitions, goals and effects - economic, social and cultural.
DINT Foundation is partnering with organizations from Bulgaria ( Ltd) and Austria (Vienna-based KMA) and searches public and private bodies from Hungary, Romania, Croatia and Slovenia to join the partnership.
---
Rural Development
Accelerators
International Cooperation
Urban Management
Smart Cities
Urban Development
Digital Agenda for Europe
Cross-border cooperation
Transnational cooperation
Smart Mobility