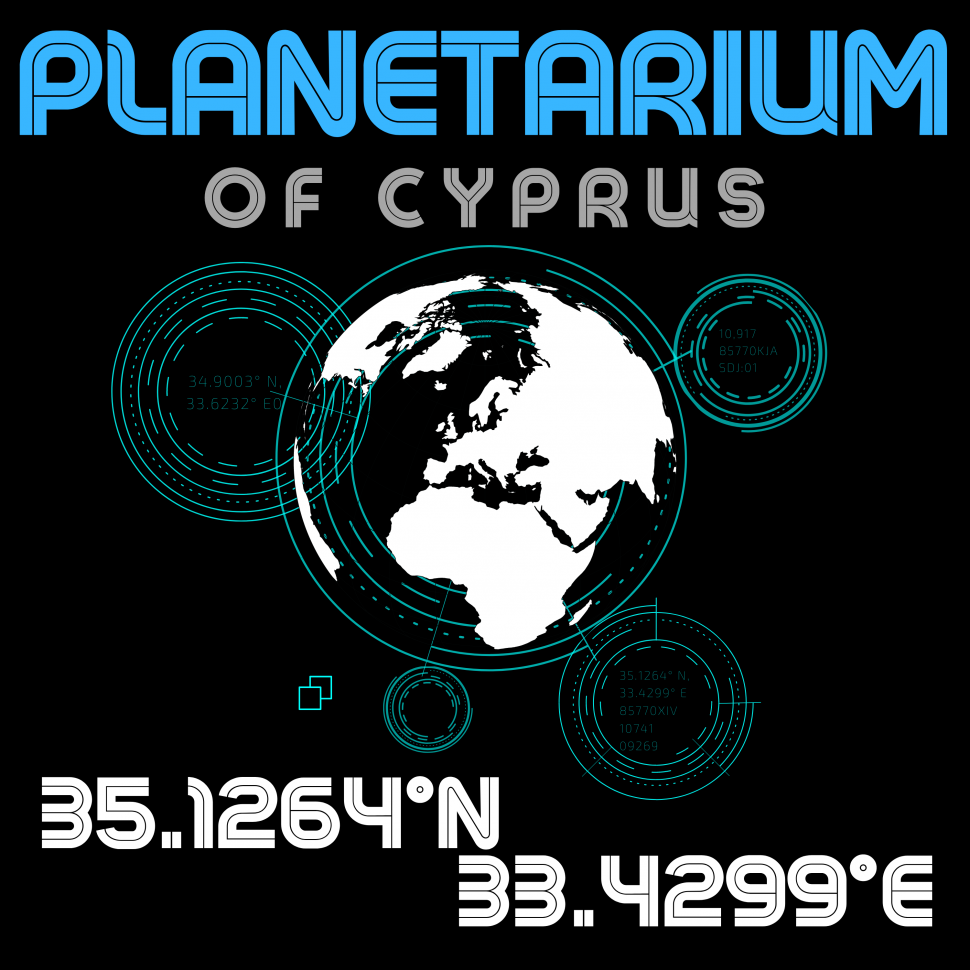 Start Up
Looking for Partnership
Looking for Lead Partner
Looking for Consultant
---
This startup has already accumulated several big-name partners in Cyprus. We are looking for a further 3 partners to complete our one-of-a-kind project.
Fields of interest: Science, education, ecology, green energy, conservation, education, space, museums, science ;
UPDATE! 14.06.22. We are in the final stages of acquiring land in Larnaca for our purposes. This move is fully backed by the municipality of Larnaca. More information to come. We are welcoming partners for cooperation.
---
Start Up
Eco-Innovation
Environment
Museum
Astrophysics
Crowdfunding
Fundraising