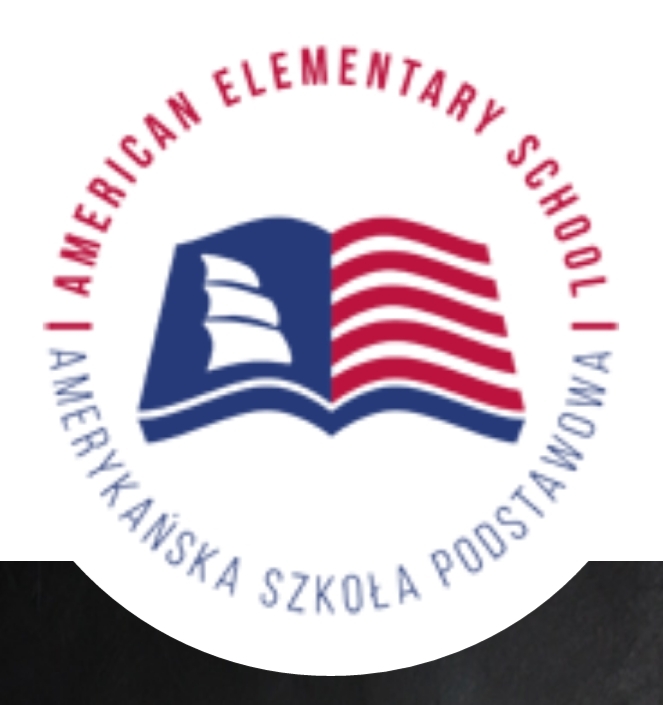 Education, Training Centre or School
Looking for Partnership
Looking for Lead Partner
---
My name is Agnieszka Langowska and I work for American Elementary School in Gdynia, Poland. We offer bi-lingual international education and we have a history of providing high-quality education while nurturing young people's talents and motivating them to succeed academically and personally. For more information about our school, please visit our website .
We're looking for a school with a similar profile as ours (bilingual) for youth exchange program, a school partner for long-term cooperation, not only for one project. We would like to run projects focused on history, languages, music, sports (football, basketball,winter sports) and literature. We have great teachers with passion who are open to various initiatives.
The ideas for youth exchange project could be for example:
- UNESCO World Heritage - Discover our largest brick castle in Europe – Malbork
- History -Second Word War
- Sport - joint matches and football trainings + getting to know our clubs in the region
- Music – a joint recording a CD by children gifted in a vocal or instrumental way
or any others ...
We're looking for a partner school with which we can conduct an exchange programme to help improve the pupils' English skills. The partner school must not necessarily be in an English-speaking country, as long as the pupils speak English and are interested in the language and in meeting people from another country/culture.
Please contact me, if you are interested in ...
---
Education and Training
Youth Exchanges