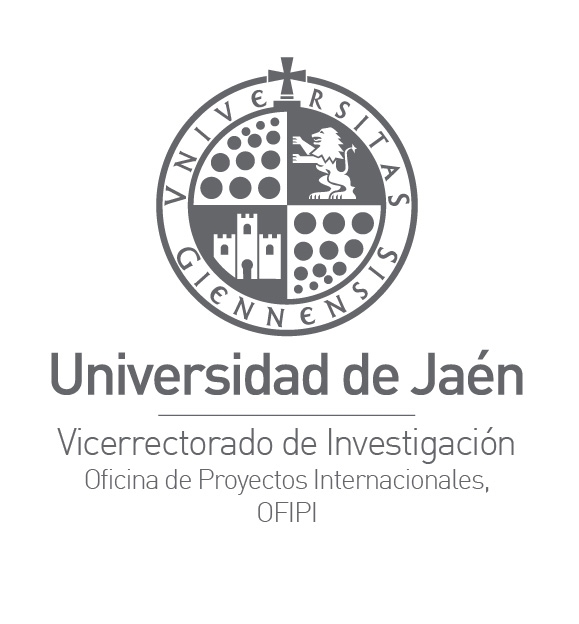 UNIVERSIDAD DE JAÉN (INTERNATIONAL PROJECT OFFICE)
European Institution
Looking for Partnership
---
Dear colleagues,
The University of Jaén (Spain), in collaboration with Diputación de Jaén (Spain) and Fundación CONAMA (Spain), is looking for potential partners in Portugal, France, Andorra and Gibraltar for building an INTERREG SUDOE consortiun on "Compra Pública Circular", as per the description below:
(PT) Investigação sobre a aplicação da economia circular nos contratos públicos a nível local e / ou regional . Procura-se parceiros em Portugal, França, Gibraltar e Andorra, com o seguinte perfil: 1) Autoridade regional ou local ou associação com impacto territorial e populacional suficiente; 2) Universidade ou Centro de Pesquisa de Contratos Públicos; 3) Associação Empresarial ou Câmara de Comércio com a representação territorial suficiente. Projeto piloto de inovação no governos locais e / ou regionais e de pesquisa para medir o impacto da incorporação de critérios ambientais, sociais, éticos, justos e de ciclo de vida do produto ou serviço nos processos de adjudicação de contratos públicos das administraçoes locais e regionais do espaç;
(FR) Recherche sur l'application de l'économie circulaire dans les marchés publics au niveau local et / ou regional. À la recherche des partenaires au Portugal, France, Gibraltar et Andorre, avec le profil suivant: 1) Autorité régionale ou locale ou association avec un impact territorial et de population suffisant; 2) Université ou Centre de Recherche sûr des Marchés Publics; 3) Business Association ou Chambre de Commerce avec une représentation territoriale suffisante. Projet pilote d´innovation dans le gouvernement local et / ou régional et de la recherche dans la mesure de l'impact de l'intégration des critères environnementaux, sociaux, étiques, équitables, et de cycle de vie des produits et des services dans les processus de marchés publiques locales et régionales de l´espace SUDOE.
Thank you very much for your help.
Best regards.
---
Environment
Economics
INTERREG