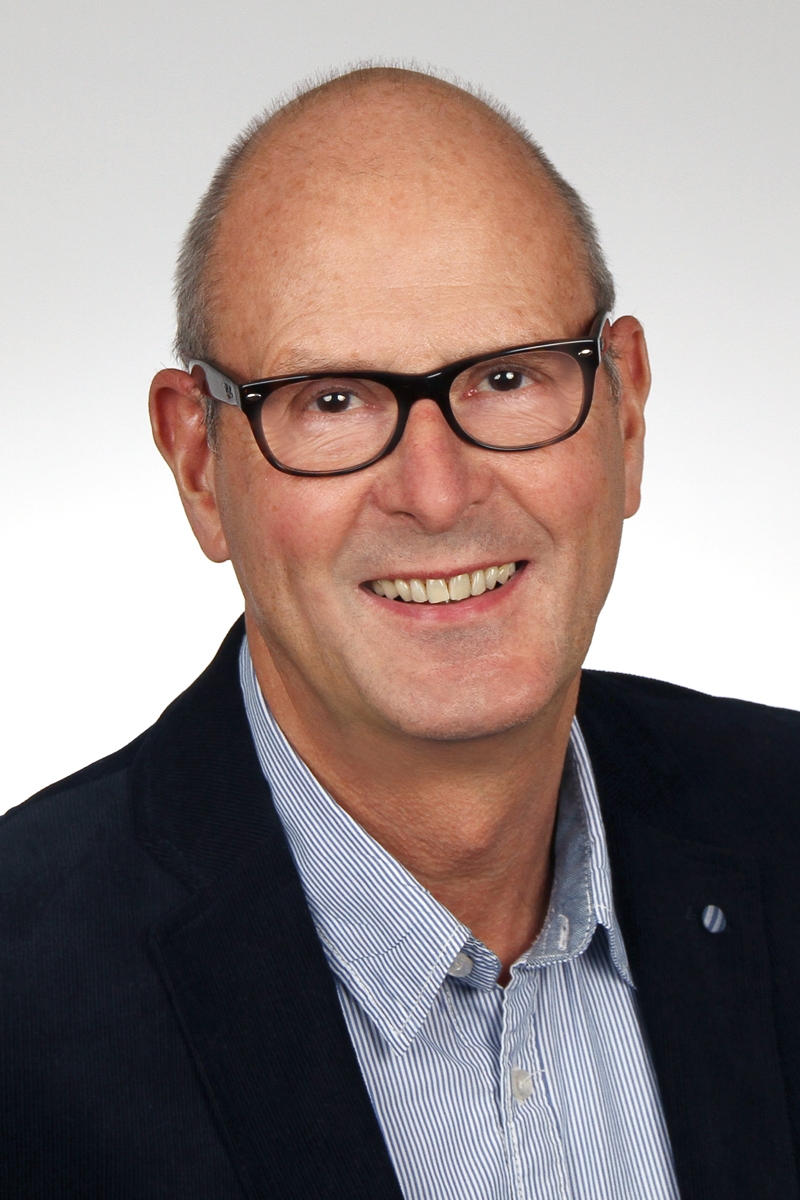 Consortium
Looking for Partnership
Looking for Lead Partner
---
I am looking for a University or a research institution with profound knowledge of all issues related to climate protection. A basic partnership with partners from VET, adult education, chambers, reserach institutions and pedagogical institutions is identified.
The aim is to enable people for finding solutions for climate protection in all fields of daily life and all levels (local, regional, national).
The basis is an innovative approach for education and training.
---
Entrepreneurship and SMEs
Capacity Building
Digital Agenda for Europe
Erasmus+
Project Development
Migrants and Refugees
Artificial Intelligence