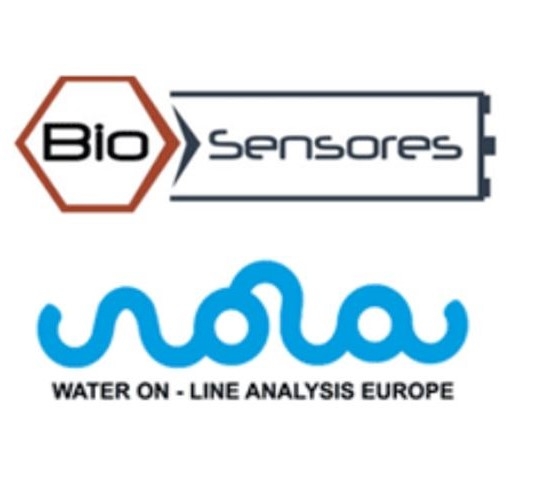 Water Online Analysis Europe S.L.
SMEs
Looking for Partnership
Looking for Lead Partner
Looking for Consultant
---
WOLA as a partner, would like to establish a core consortium with high excellence. WOLA will bring its expertise in biosensors technology to the R&I Project in order to achive the goals, tackle global challengues and create new business oppportunities in the emerging markets.
---
Agriculture
Agrifood
Aquaculture
Marine and Coast
Innovation
Environment
Biotechnology
Water Resource Management
Horizon Europe
Research