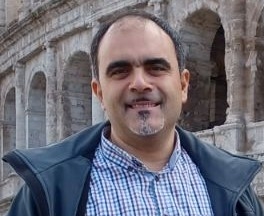 University
Looking for Partnership
Looking for Consultant
---
Experts (molecular microbiologists) in investigated fermented food microbiota in relation to food quality, probiotics, nutrition and health.
Experts (biochemists, biotechnologists, medical doctors) for in vitro, in vivo and clinical studies, regarding bioactive molecules or microorganisms, such as plant polyphenols, probiotics, medicinal fungi, etc. (For instance, in order to investigate anticancer or antiinflammatory or hypoglycemic, hypocholesterolemic effects of mycelia and metabolites of edible fungi.
Experts (food engineers) regarding the application of novel non-thermal processes for food preservation and disinfection.
---
Fisheries and Food
Agrifood
Food Safety
Biological Sciences
Biotechnology