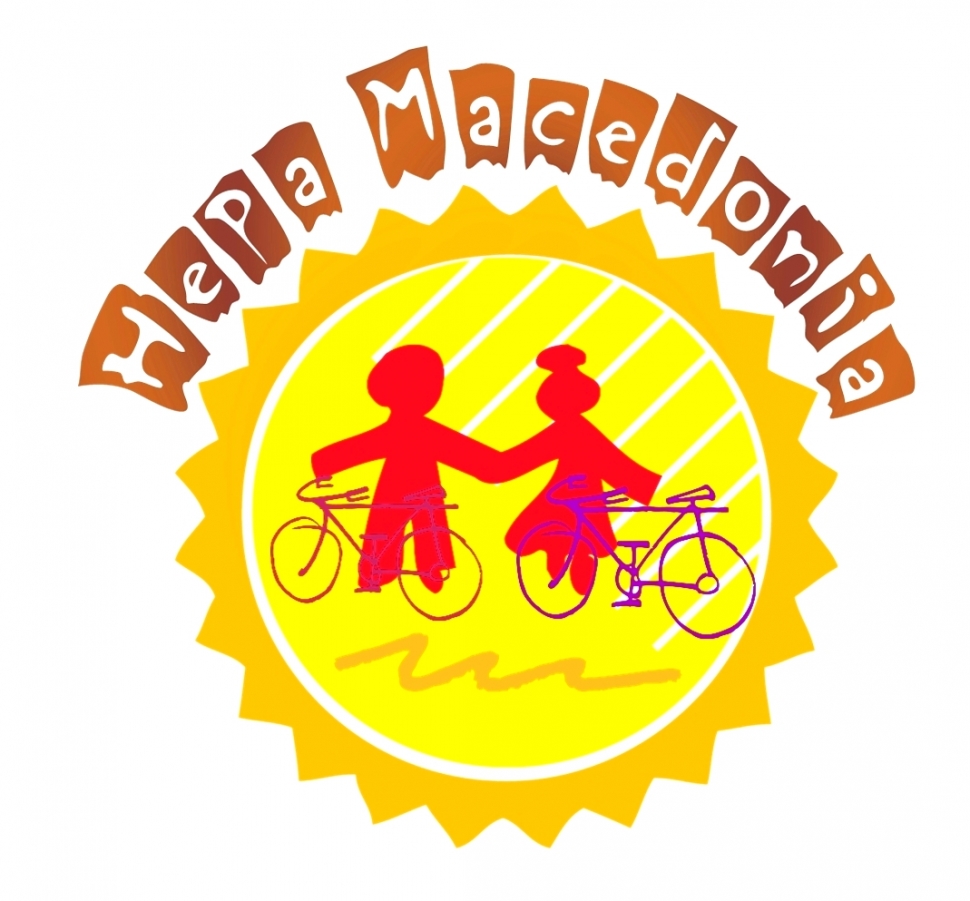 HEPA Macedonia National organization for the promotion health-enhancing physical activity and diet
Non Profit
Looking for Partnership
Looking for Lead Partner
---
Download File
2003 - up today: Member of the "Move for Health" world network;
2006 - up today: Member, WHO HEPA EUROPE
2006: Member, WHO "Quit and Win" for smoking cessation programme with title "Tobacco-Free Sport and Physical Activity" () ;
2006 - 2008: Member, EUNAAPA network and research project for the "Action on Aging and Physical Activity - () (associate partner) ;
2009 - 2011: Member, Standing Committee for the Advancement of Healthcare system reforms at the Ministry of Health, Republic of Macedonia;
2010 – Member, Global Dialogue,
2010 - up today: Member, European Commission, PIC (Validated): 987948008
2008 - 2017: Member, West Balkan Research Directory;
2006 - up today: Member, European College of Sports Sciences (ECSS) ;
2011 – 2013: Member of the European "Thematic Network of Dietetics"-DIETS2 (specific dietetic competencies at the 2nd and 3rd cycle-University of Bitola "St. Clement of Ohrid", TTFV)
2011 - Interest representative: Synthesis report on the Public Consultation on the "European Innovation Partnership on Active and Healthy Ageing", EC/DG Health and Consumers and DG Information Society and Media, Brussels, Belgium.
2010-2013: Member, World Heart Federation - Organizing the World Heart Days:
2010 - " I work with heart";
2011 - "One World, One Home, One Heart" ;
2013 - "Take the road to a healthy heart".
2015: Presidential Organizing and Scientific Committees: OMICS International Euro GlobalSummit & Medicare Expo on Weight Loss: "Innovative weight loss approaches overcome health risks associated with obesity". August 18-20,2015 Frankfurt, Germany.
2015: President and Member, Organizing Committee of the Scientific satellite symposium for International Euro Global Summit & Medicare Expo on weight Loss "ADVANCED PERSPECTIVES FOR BETTER FITNESS IN PUBLIC HEALTH NUTRITION TO REDUCE OBESITY AND RELATEDCHRONIC DISEASES" -
2015: Organizer and participant: Professional meeting at the Symposium for Sports and Youth, Ohrid;
2015: Preparation and creating the MACEDONIAN Physical Activity country card.
Numerous expert functions with several Macedonian non-governmental organizations (Macedonian Medical Association-Macedonian Association for Obesity).

III. Healthcare system reforms: "Green Book" submissions by the president of HEPA Macedonia, Simovska Vera, MD., PhD., expert at the Ministry of Health of Republic of Macedonia;

IV. 2017 - Contributing to the governmental politics, topic: health care&public health, education and youth (2017-2020).
---
Food Safety
Health Care
Sports
Innovation & Research
Education and Training
Erasmus+
Lifelong Learning
Youth Workers
Horizon2020
Nutrition