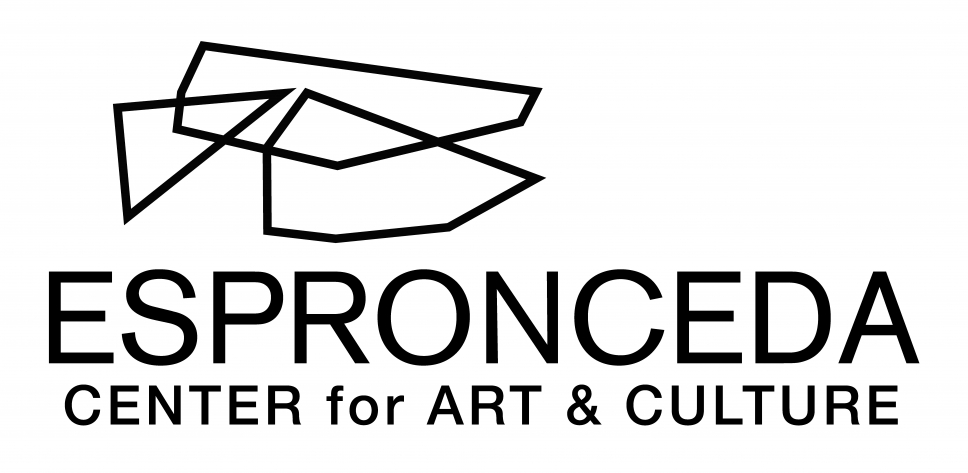 Non Profit
Looking for Partnership
---
We are involved in European R&D activity and are interested in participating in European Cooperation Projects, basing on the current call of CREATIVE ;

In case you are building a consortium and looking for partners, we are interested and have also profound experiences with proposal writing and European Projects.

We are partner of one of the 2 ICT-32 Projects. TOPIC : STARTS – The Arts stimulating innovation.

We are open to enter into all kind of cooperations, feel free to get in touch with us.
---
Sustainable Development
Arts Education
Cultural heritage
Cultural Management
Culture and Development
New Media
Performing Arts
Theatre
Visual Arts
Creative Europe