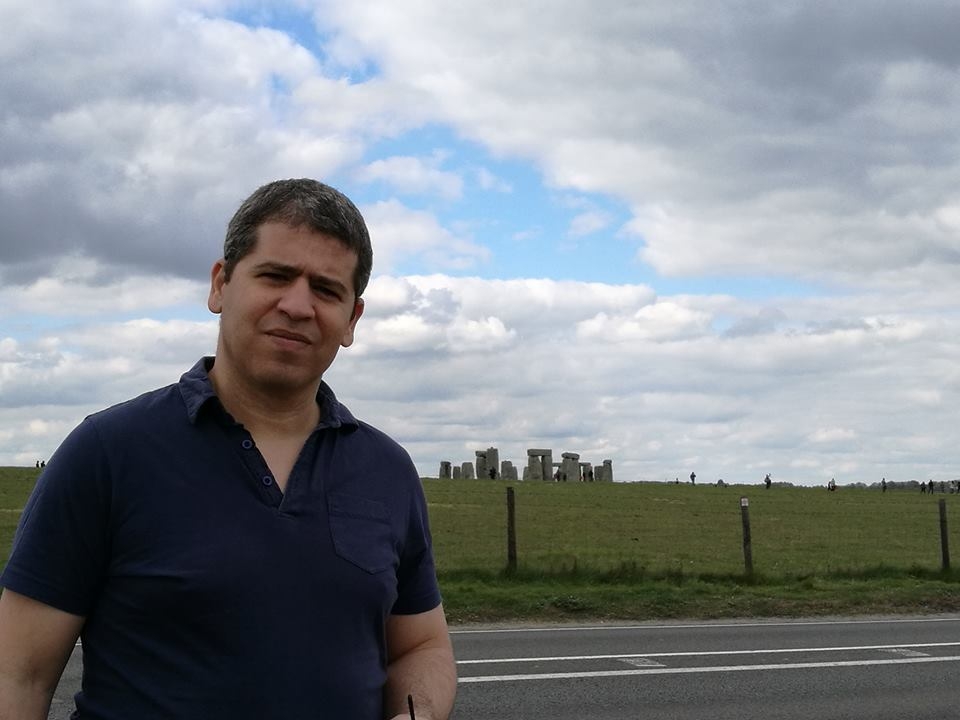 Freelance
Looking for Partnership
Looking for Consultant
---
Dear Team,
I am a linguist consultant. I am running a freelance activity where I am helping with natural language issues, translation, localization, text analysis and classification. I would like to partnership with EU organisations and starts helping them in language related issues. I am working with Arabic, English, and French. I have working with me a Finnish linguist who can also help on project with Finnish language.
If you have a project in the following subjects, please do reach me on +44 7847362426
I am looking forward to hearing from you.
Kind regards,
Chakir
---
Digital Culture
New Media
Research
Business Development
Translation
English
Arabic
French
Moroccan Arabic
Digital Humanities