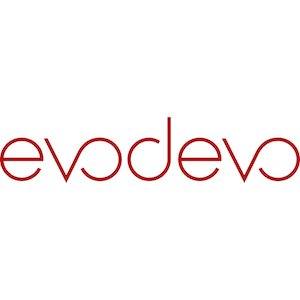 SMEs
Looking for Partnership
Looking for Lead Partner
---
Evodevo is interested in joining a consortium to apply for the call Europeana (CEF-TC-2018-1). Evodevo is an Italian innovative R&D company with a strong expertise in Artificial Intelligence based products. It is specialized in semantic technologies, open data and big data, decisions support systems and GIS technologies.
Evodevo is acknowledged at national level as one of the biggest players in open data publication and sharing, and it makes use of its own platform (OpenDataGround, ) that receives, pre-processes, elaborates and automatically converts data, publishing and organizing them to be searched and analysed with ease and efficiency to all, making them viewable, regardless of the format of origin.
Evodevo can give a relevant contribution in improving the quality of the digital contents and metadata of Europeana platform and to enhance the reuse of its resources.
---
Digital Culture
Analytics
Research
Statistics
Digital Society
Digital Humanities