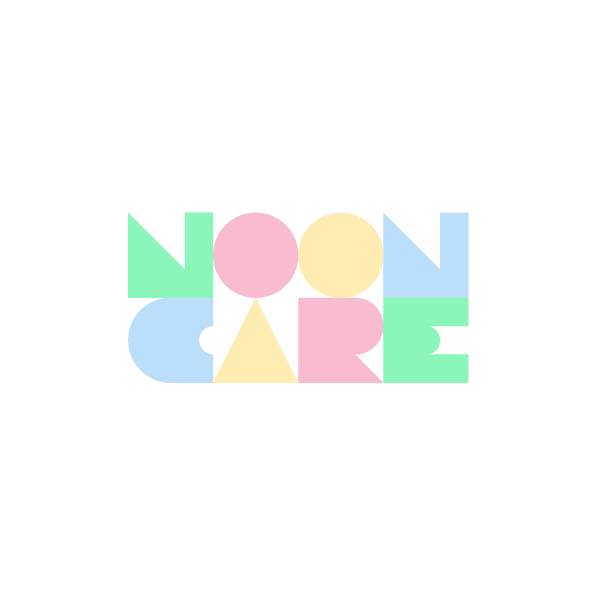 Start Up
Looking for Partnership
Looking for Lead Partner
---
Download File
INSIEME is an innovative remote assistance solution, designed to support a new model of care for the chronic patient.
A customizable, effective and expandable home care model.
Thanks to INSIEME, a social enterprise can integrate tele-assistance into its offer of taking charge of the chronic patient, so as to ensure the continuity of essential home activities even with those who, by necessity, must avoid social contacts as much as possible.
Currently, INSIEME is running a field test with 20 families in Milan, Italy, in collaboration with GENERA ONLUS and FONDAZIONE MANULI
---
Innovation
Social Innovation
Disadvantaged People
Health Care
E-Health
Mental health