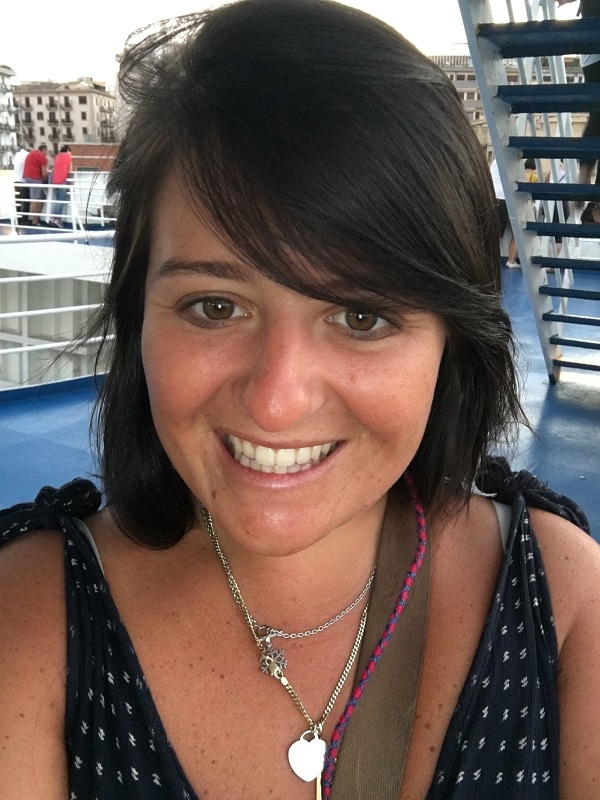 Freelance
Looking for Partnership
Looking for Lead Partner
Looking for Consultant
---
The goal of the project is first and foremost to provide young people with the knowledge and tools to express the maximum potential they possess, making repeatable the achievement of excellent performance and learning to use the ability to exploit their personal resources, useful during the race . Through the learning of the model, used in different sports to achieve maximum performance, children will be helped to create the right mental attitude that will accompany them in their personal, school and sports life.
In addition, training / information meetings will be held with parents and coaches, to provide the first with useful knowledge about the "Parent - athlete - coach" triad regarding their duties and their roles to allow the athlete to develop at his best, and to the latter a space for comparison and discussion of specific topics, to help them face potential difficulties with appropriate tools and strategies.
The whole project will be carried out in Slovenian.
---
Sports
Education and Training
Youth Exchanges
Slovenian
Psychology