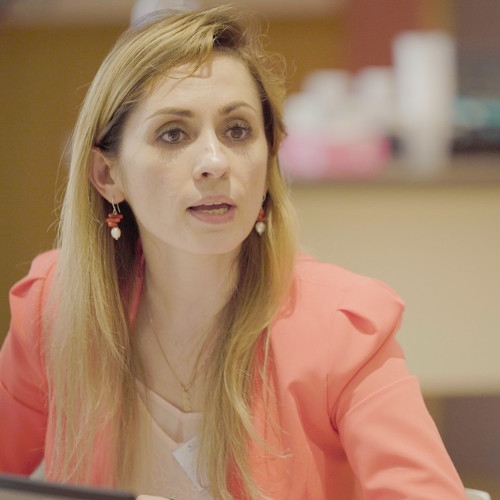 Business Support Organisation
Looking for Partnership
Looking for Lead Partner
---
We are a network of actors bringing together entrepreneurs, scientists and researchers with a common goal:
ACCELERATE THE ECOLOGICAL AND ENERGY TRANSITION FOR THE BENEFIT OF FUTURE GENERATIONS.
We are strongly convinced that eco-companies, no matter their size, are a perfect tool towards more virtuous businesses and circular economy models. Their creativity, praxis and know-how, as well as their willingness to commit themselves to new sustainable models must be articulated with public authorities, expert and scientists to make the ecological transition happen.
We wish to boost sustainable development by comparing the points of view and expertise of the territory's major actors, and are convinced that these exchanges will give birth to INNOVATIVE, PRAGMATIC and OPERATIONAL ACTIONS.
We advocate a cross-disciplinary, cross-sectoral approach that encourages the emergence of new business models which integrate all regulatory, legal and technical issues.
---
Low-Carbon Technology
Bioenergy
Raw Materials
Energy Efficiency
Natural Resources
Environment