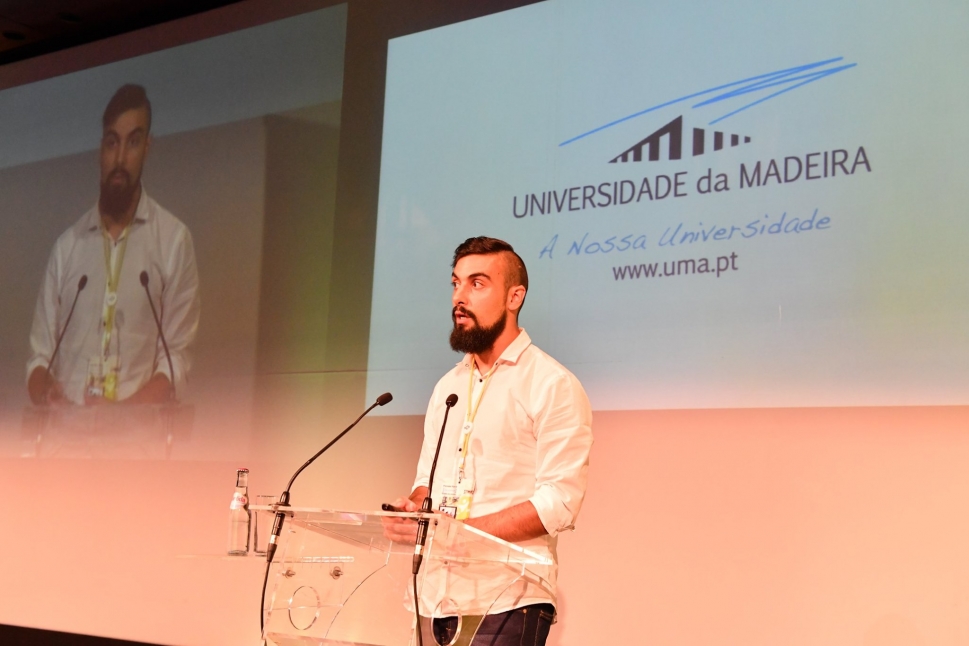 Start Up
Looking for Partnership
Looking for Lead Partner
Looking for Consultant
---
Download File
FootAR is an augmented reality (AR) App that enhances live sports tv.
Right now, there is the one size fits all solution, but we don't like all the same thing. It's becoming an "On Demand" world, wich we now take for granted that we should have the power to customize and choose what and where to see. Statically, 88% of TV viewers use a digital device while watching tv, while 45% do it "always" or "often"1. That's where footAR makes its statement. Using AR and user's own phone creates the possibility to point at the screen and have a dynamic experience while watching any sports on TV.
The amount of data is completely customized by user inputs and will, in the future, evolve to understand what are its interests and generate suggestions according to it. Both TV providers and final users will benefit from this solution.
Nowadays we are presented with ratings everywhere. For the products we buy online. For the TV shows that we follow every week. Why not live sports performances being rated and presented on-the-go? There's an audience that is already familiarized with it by using sector's videogames sagas (like FIFA, Football Manager, PES, ). Having the ability to show it at the exact moment athletes are performing gives the costumer the possibility to understand, compare and have more insightful information of what's really happening in front of their eyes.
---
Start Up
Sports