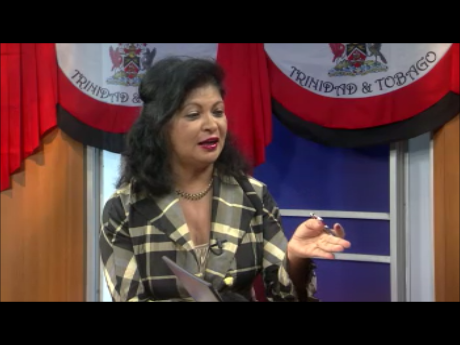 Freelance
Looking for Partnership
Looking for Lead Partner
---
Bridging gaps in policy education and development through interpretations and interconnections using film and audio visual media. Deepening Interconnected Hertiage and LiTTributes See website krisrampersad dot com. Contact for ;
Work Experiences
Piloting to Consensus of Global Education Agenda to 2030 including elements related to Sustainable Development of Small Island States, Lifelong Learning, Global Citizenship. President, UNESCO Education Commission:
Vice President Programme and External Relations Commission Responsible for global policy and programme development in spheres of Education, Culture, Human & Social Sciences, Information & Communications.
Commonwealth Foundation: Worked on culture in development & cultural/creative industries initiatives, development of Caribbean film sector
Development of Programmes for Higher Education in Film, Media, Journalism, Civil Society Empowerment, Youth Engagement, Culture- & Gender- Sensitivity
Global Education Policy Development, UNESCO.
See profile. Let's explore
---
Lifelong Learning
Culture and Development