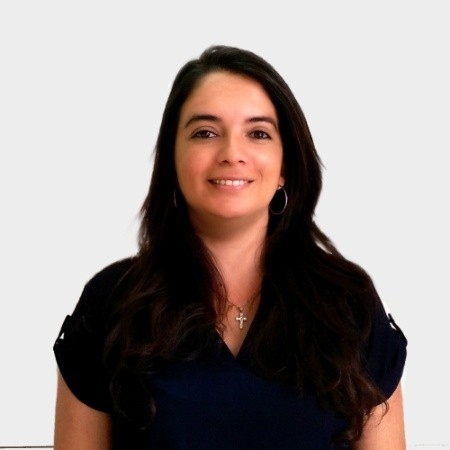 Non Profit
Looking for Partnership
Looking for Lead Partner
---
We are looking for partners with a strong experience coordinating european and international projects.
AECIM (Metal Industry Companies Association in Madrid) is a spanis association, we have expert staff to advise and support the associated companies in different areas. 7000 companies are associated to AECIM: 70% from the industry and services sector and 30% to the trade sector. AECIM integrate 37 metal subsectors associations but also include others associations as the Madrid automotive cluster (MCA). So, we are interested in projects that can bring support to our industries and sector related.
Currently we are involved in several projects as :
- Enterprise Europe Network
- Mind4Machines
- Extratex
- KEY ACCOUNT MANAGER (KAM) FOR SME INSTRUMENT COACHING
We was wondering if you currently have any proposal/idea where AECIM as partner can add value as cluster of companies.
---
Entrepreneurship and SMEs
Innovation
Technology Transfer