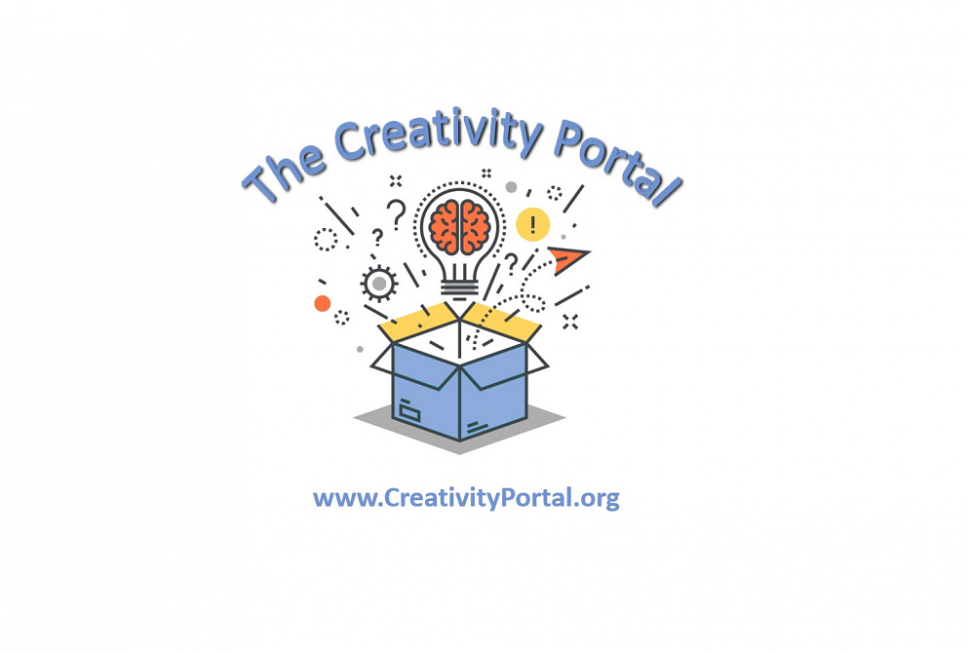 Consortium
Looking for Partnership
Looking for Lead Partner
---
Download File
Unlocking the potential for effective cross-border collaboration to address community challenges - we connect ideas to funding
Our thematic expertise for the development of projects and applicant consortium administration helps public bodies, academic institutions, private enterprises and organizations in the Third Sector participate in the wide range of calls for proposals in response to European initiatives. The Europe Labs Network provides the structure that can support the full funding project lifecycle, avoiding the need to juggle between different sources to find a funding opportunity, create and submit a proposal, and manage it as a project.
FROM IDEA TO APPLICATION: Bringing together diverse stake-holders to confront the challenges they commonly face in collective intelligence and problem solving brings about the progression of an idea for programming into an application for funding.
PUTTING PEN TO PAPER: Having writer's block on articulating your solution to a problem or making a complex issue fit within a maximum character limit? We are also native English-speaking expert wordsmithers at your service.
---
Entrepreneurship and SMEs
Education and Training
Lifelong Learning
Cultural heritage