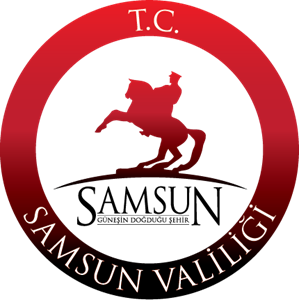 Public Authority
Looking for Partnership
Looking for Lead Partner
---
We are looking for consortium partners to develop an innovative and experimental local level project under the EaSI program aimed at putting in place comprehensive strategies, mechanisms and services ensuring a holistic approach to support people in (the most) vulnerable situations. The target groups as "the vulnarable people" in our project are migrants, asylium seekers and refugees.
The aim of the program is to establish and enhance cooperation among various organisations (authorities and non-governmental organisations) (a) providing cash benefits, (b) delivering personalized social services and other general services and (c) providing labor market activation measures and to test its implementation.
We would like to cooperate with local /regional public authorities that have migrants, asylium seekers and refugees issues in their localities and organizations that working on these issues. Also experience in EaSI Programme is very welcomed.
---
Enterprise and Industry
Entrepreneurship and SMEs
Innovation
Capacity Building
Social Innovation
Intelligent Energy
Eco-Innovation
Development and Cooperation
Social and Welfare