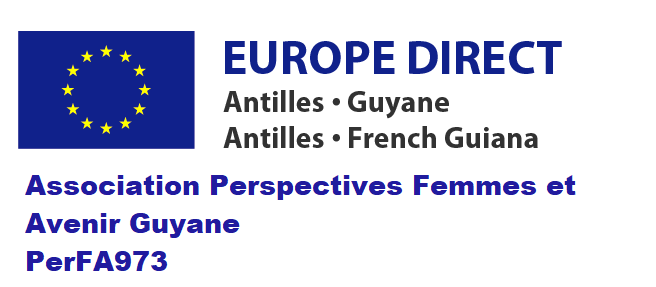 Association Perspectives Femmes et Avenir- Europe directe Antilles-Guyane
Consortium
Looking for Partnership
Looking for Lead Partner
---
We have experience as partner in Erasmus + project VET and Scolarship, one as
mobility for youth worker as promoter (waiting for final result) , most of them have been
supported by the EU. By participating in projects, we intend to provide non-formal,
intercultural learning experience for young people. We encourage them to make friends
with young people from other countries and actively participate in activities in different
environments and in countries other than they live. This way we give them the
opportunity to show solidarity with other people and improve their employability and at home and abroad.
Association PERFA mainly active on disseminating of Human Rights Education, Peace Activities Promotion and Civil Society Building processes in local and international level.
We organized and also were partner of many projects in France and in European level.
---
Rural Development
Adult Learning
Erasmus+
Youth Workers