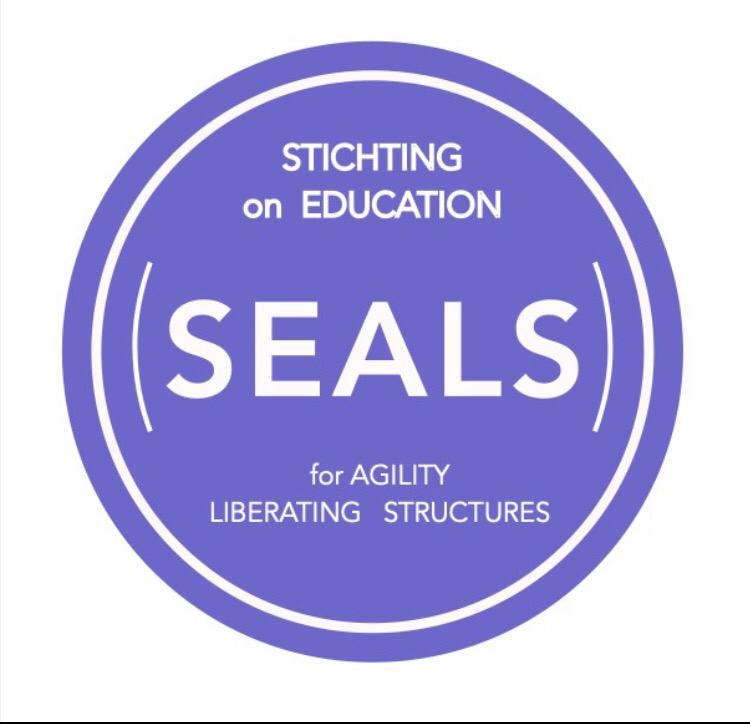 Stichting for Eduagility and Liberating Structures
Non Profit
Looking for Partnership
Looking for Lead Partner
---
Aims of the project idea
Learn about team-based pedagogy, group dynamics and team building methods to establish strong peer-to-peer, shared learning environments and to increase student engagement.
Learn how to design, lead and facilitate transformational programs, learning spaces, learning experiences and strategies and how to establish the correct frames that promote "multiple pathways to learning so that all students are engaged and successful".
Learn how to run creative processes, exploring ideas and innovation using effective and fun brainstorming techniques, rapid prototyping and working with problem solving through design thinking practices.
Learn about the hidden potential in practical and class-team work for the development of intra & interpersonal student skills such as personal expression and values, leadership, collaboration etc. and how to integrate them into curriculum design, daily lesson plans, and a classroom environment which promotes stretch zones, risk taking, creativity and reflection.
Learn the importance of open dialogue with your students around transparent & proactive planning and learning agreements, supporting personal educational commitment.
---
Education and Training
Higher Education
Erasmus+