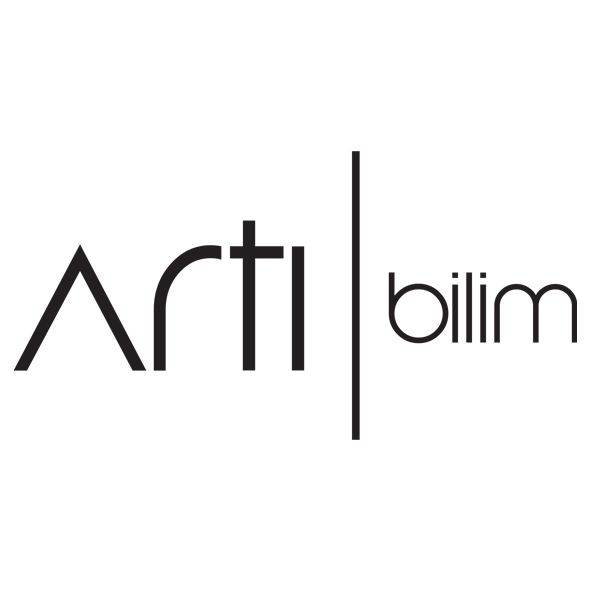 ArtiBilim Information and Education Technologies LLC.
SMEs
Looking for Partnership
Looking for Lead Partner
---
ArtiBilim (PlusScience) is an educational technologies company established in 2019 in Mersin, Turkey. We are designing&developing educational STEM kits with R&D funds of The Scientific and Technological Research Council of Turkey (TUBITAK). We have 4 different educational kit designs based on different alternative energy sources and we are aiming to support learning on different subjects including physics, math and ICT through experiential activities can be done by our kits/toys.
Project idea is developing STEM education programme on green energy by using our educational kits, which designs will be shared as open-source.
Although as founder of the company I personally have couple of Erasmus Plus projects experience, we are new comer as ; So, we are looking for experienced partners and leaders (on STEM programmes/ training programme development and/or learning platform development) who can drive leadership of the project as coordinator or experienced partner.
We would like to kindly ask to send your profile to bilgi[at] if you consider to initiate a new project together with us.
---
Renewable Energy
Environment
Education and Training
Erasmus+