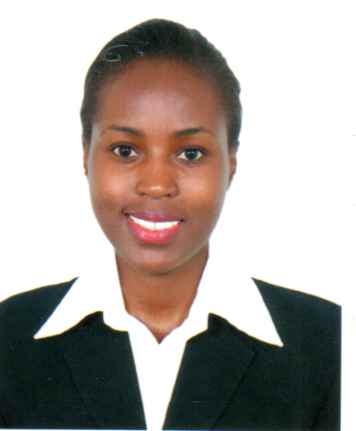 Start Up
Looking for Partnership
Looking for Lead Partner
---
The main goal of the 1bank4all project is to create the first global social bank and our aim is to provide communities and individuals with access to ethical and inclusive financial services.
We have a number of goals with the major ones being:
-Providing affordable financial services to people who need them most, especially the poor
-Targeting the unbanked through financial inclusion
-Promoting the advancement of social projects such as those which promote better access to health care and education
-Providing migrants in the diaspora with affordable ways of remitting their money back home
-Providing socially conscious people in Europe and elsewhere in the world with an efficient social bank
As you know, millions of poor people across the World are shut out of the ordinary banking system and are often considered not credit worthy. Therefore, the cycle of poverty continues. We would like to fill in this gap and break the cycle.
---
Innovation
Microfinance
Disadvantaged People
Sustainable Development