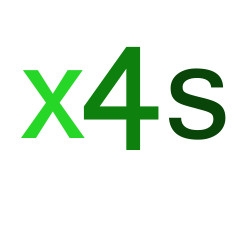 Non Profit
Looking for Partnership
Looking for Lead Partner
---
our organization hosts KA1 structured courses on the following topic: "Climate Change from Science to Society: essentials and methods for transformative learning through the prism of sustainability", in the Marche Region, in Italy, within the Erasmus+ KA1 learning mobilities for school and adult education staff.

Education and training play a key role in providing people of all ages with the necessary means to participate actively in the labour market and in society at large: in this perspective the scientific research, the trans-nationals committees, initiatives, publication and so forth, have resulted in set of tools we can dub "transformative learning", since they are able to trigger transformation in individuals as well as communities, giving the sense of acting locally to have an impact globally (the so-called "glocal" dimension); nothing like climate changes, in fact, let people feel as citizens of one world, of one Earth.

The aim of the project is to empower skills and competences of teachers, educators, vocational guidance specialists, trainers, volunteers, staff in general of schools as well as adult education organizations:

· to raise their readiness to implement innovative training methods, to increase their motivation and commitment to learners as well as to better inspire and involve adult learners, in learning processes;

· to equip the staff with new knowledge and tools. What is more important raising the staff's well-being in order to better use their own potential in adult education, to have more work satisfaction and to prevent their professional burnout;

· to equip the staff with original and innovative knowledge.
---
Sustainable Development
Cultural heritage