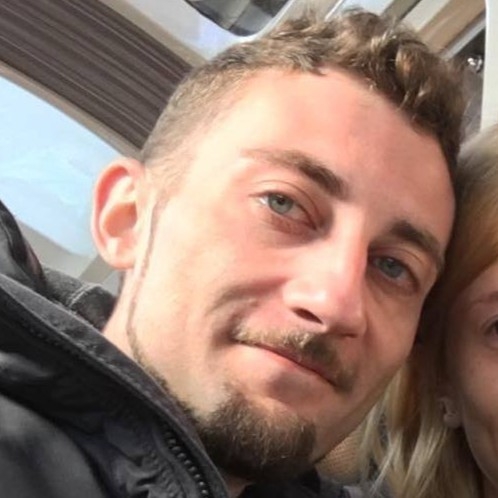 Freelance
Looking for Partnership
Looking for Lead Partner
---
Download File
Cinematexture is a new technology that uses sets, actors and special effects, aiming to fill the gap between video games and TV series, merging film industry technologies and user interaction.
Have you ever dreamed of being in a movie?.
Film and tv industry are trying new ways to give to the viewers an active role using interactions and transmedia, and the video game industry is entering a new era of realistic rendering and cinematic look.
Cinematexture is a new implementation of the 360 video technology that can provide a new narrative way for the film industry and an improved graphic level in video games. It is not strictly a VR experience: we use VR cameras and shooting methods to bring to the audience a product that can be enjoyed on standard screens and platforms.
SolidColor is an Italian production and post production VR agency based in focus on delivering high quality immersive and interactive team consists of filmmakers, software engineers and sound engineers working together since ;Dior, Bulgari and Filmmaster Events are some brands we have created high standard products for.
---
Film and Media
New Media
Video Games
Video Production