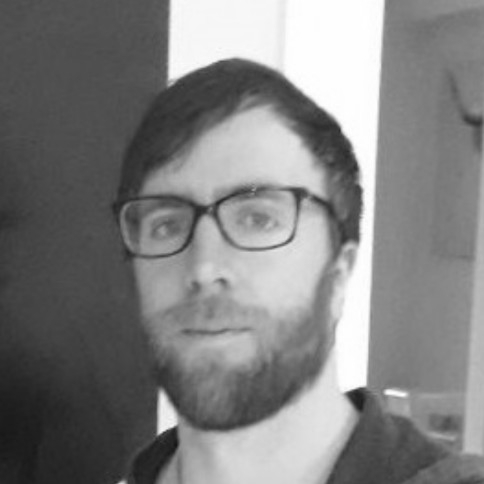 Start Up
Looking for Partnership
Looking for Lead Partner
---
ClinTex are looking for partners and interested parties to work with us on the build and testing of CTi – Clinical Trials Intelligence, a clinical trials collaboration and data analytics platform that leverages the benefits of distributed ledger technology (blockchain), machine-learning and AI to drive significant quality and operational improvements in the running of trials; the sharing of clinical trial data across the industry; and the first-ever predictive data analytics in clinical trials.
At current, the clinical trials industry faces several persistent issues that make trial operations overtly costly, time consuming, complex and inefficient. Resulting costs are spiralling as pharmaceutical companies invest more to do less (>$ billion per new medicine), while difficulty in patient recruitment and retention means that 80% of clinical trials are delayed by an average of months.
By developing a range of key applications that focus on the specific key pain-points and bottlenecks in Clinical Trials, ClinTex seek to revolutionise not only the way pharmaceutical companies collaborate on trials, but also the way they set-up, conduct, and oversee the operational and clinical effectiveness of their trials.
Note: our whitepaper is too big for the max file size for attachments here, please contact me for more info and I will send on to any interested parties.
---
Crowdfunding
Fundraising
Clinical trials
Blockchain