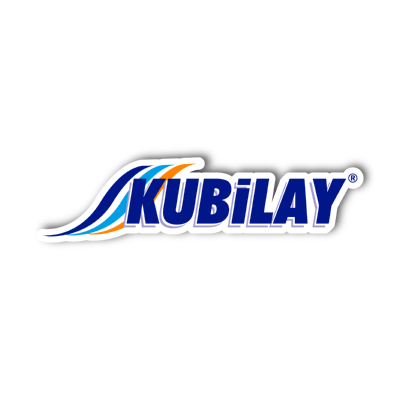 SMEs
Looking for Partnership
Looking for Lead Partner
---
Skills:
• Design, synthesis and production of acrylic and polyurethane resins
• Design and large-scale production of both water based and solvent based antiviral coatings
• Quality control of antiviral coatings: measurement of gloss, haze, hardness, viscosity, adhesion, scratch resistance, film thickness and abrasion resistance
• Application of antiviral coatings on various substrates including wood, plastics and metal.
The Research & Development team at Kubilay Boya has previously studied antiviral wood coatings and designed the first antiviral wood coating system in the world. This coating system has efficacy against wide range of pathogens including human coronavirus NL-63, a widely used laboratory model to replace SARS-CoV-2. An article entitled "The Road to Permanently Hygienic Wooden Surfaces" about antiviral wood coatings was published on Paint & Coatings Industry Magazine. Kubilay Boya's past experience on antiviral wood coatings can be transferred to this project.
---
Low-Carbon Technology
Low-Carbon Economy
Raw Materials
Renewable Energy
Environment
Chemicals
COSME
Horizon Europe
Chemistry
Green Deal