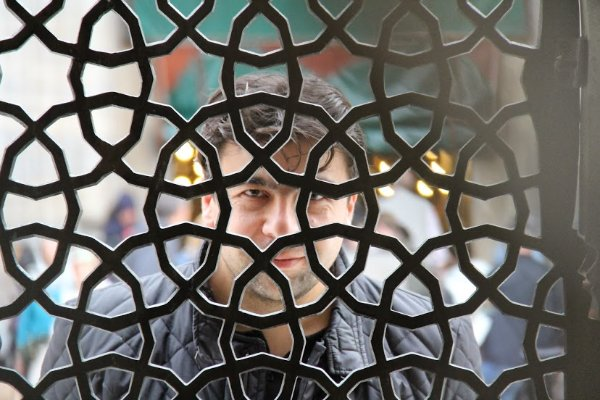 KONYA İL GIDA TARIM VE HAYVANCILIK MÜDÜRLÜĞÜ
Regional Public Authority
Looking for Partnership
Looking for Lead Partner
---
Topic Titles
Animal Feeding
Calf-heifer feeding
Feeding milking cows
Feeding dry cows
Feeding male cattle
Ration preparation
Nutritional diseases
Quality forage crops breeding and storage
Biosafety and protective medicine
Disinfection and disinfectants
Biosafety Precautions and Methods
Infectious diseases
Vaccines and Vaccination Strategies
Milk and Blood Samples
Laboratory Examinations
Enterprise Maintenance
Fertility
Reproduction standarts in cows
Factors effecting reproduction in cows
Applications to increase fertility in cows
Biotechnological applications in fertility in cows
Konya Food, Agriculture and Livestock Directorate has; 266 Veterinarians, 485 Agricultural Engineers, 186 Technicians and other personnel, 1424 personnel in total. In the administrative staff there are 1 Provincial Manager, 3 Provincial Manager Assistants and 8 Branch Managers.
Konya has the largest land area of our country with an area of decares and, decares of this land is cultivated. Konya is the first with 805,620 cattle and the second with 2,164,796 sheep in Turkey. There are Livestock enterprises and goat and sheep enterprises in Konya.
In our project, Selçuk University Veterinary Faculty, Faculty of Agriculture, Bahri Dağdaş International Agricultural Research Institute and Selcuk University Technocity department will play a role as local partners.
Veterinarians, Agricultural Engineers, Technicians, whom we planned to carry out under the heading of "Strategic Partnership in Professional Field of Education (KA2)" within the scope of Erasmus + program; we are looking for project partners who can develop appropriate partnerships and projects that include the whole of the above topics to develop "online education platform" and "smartphone application" for vocational training.
---
Veterinary
Agriculture
Animal Health and Welfare
Social Farming