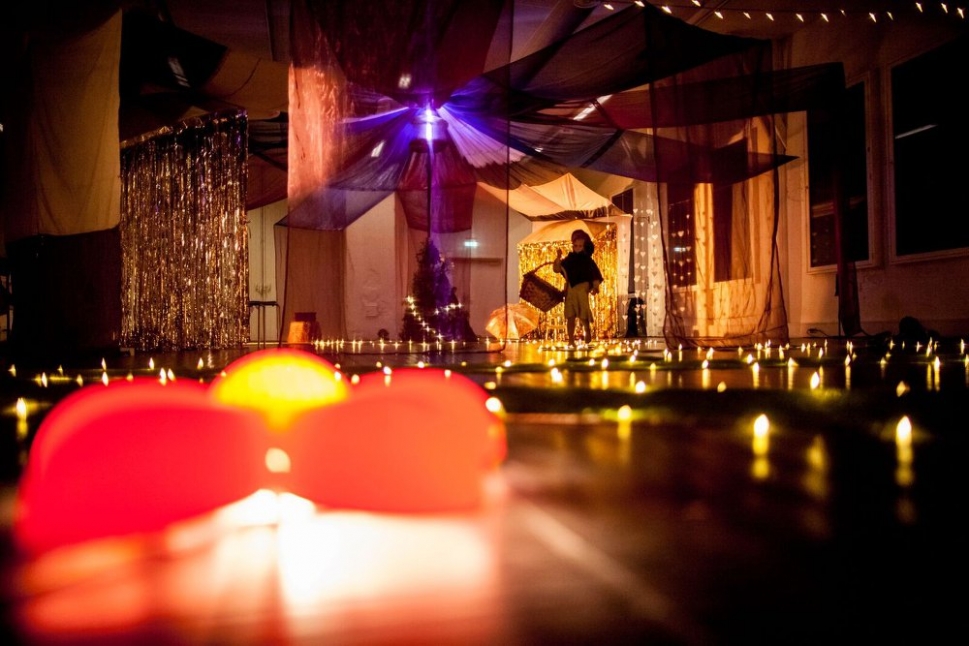 Non Profit
Looking for Partnership
Looking for Lead Partner
---
Fields we are active and experienced in:
- Working with youth
- Art (Theatre, visual art, music and movement)
- Refugees – One of our board members (Meysam Abbas Hosseini), has a refugee background, and we work with groups that have minority background. This has led to theatre performances, workshops and visual exhibitions.
- Creating innovative tools for youth education by connecting different approaches such as art, formal and informal education, music etc.
---
Creative Industries
Culture and Development
Theatre