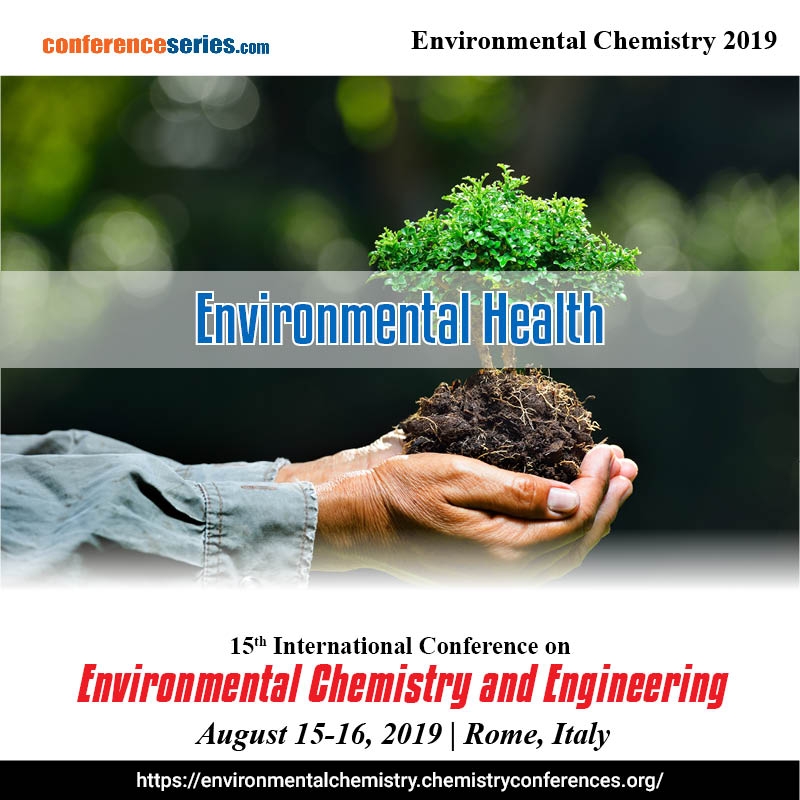 European Programme
Looking for Partnership
Looking for Lead Partner
---
Dear Manager,
Greetings for the Day,
We are happy to inform you that after hosting a successful conference with quality networking and knowledge exchange at Environmental chemistry 2018 in Germany, we are organizing the Environmental chemistry 2019 conference during August 15-16, 2019 at Rome, Italy. In this regards, we would like to notify you about speakers/delegates/ sponsors and exhibitors opportunities available at Environmental chemistry 2019 conference.
Why to attend???
With members from around the world focused on learning about Environmental chemistry and its advances; this is your best opportunity to reach the largest assemblage of participants from the Environment community. Conduct presentations, exhibit your products, distribute information, meet with current and potential scientists, make a splash with new Concepts, and receive named recognition and B2B networking at this 2-days event.
We would like to inform that we are happy to accept an abstract from you for Oral presentations or Delegate/exhibitor/sponsorship proposals. We anticipate around 150+ highly affiliated delegate's core to Environmental chemistry from around the globe.
For more details PS:
We believe you would certainly to be a part of this networking and knowledge exchange event with your colleagues.
Looking forward towards your early response.
For any queries please contact us.
Kind Regards
John Dixon | Program Manager
Environmental chemistry 2019
E-
47 Churchfield Road
London, W3 6AY, UK
Ph: 448000148923
Whats app : 441133206997
---
Environment
Environmental protection
Environmental Law