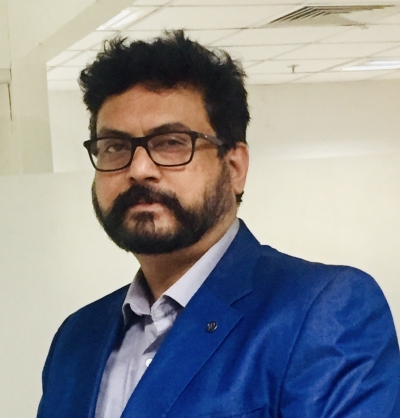 About Me
A senior environmental consultant and specialist. An expert and advisor with more than 19 years of experience both at the consultant, client level interface, financial institutions, govt, public and private organisations and technical quality control and international evaluation. Have worked as Environmental, Social HS Lead and Project Manager in multiple ADB, GIZ, EIB, EU, IFC and World Bank funded projects. Having associated with several key organisations, including Govt. dept. and local private and public-sector clients over the years, have developed a keen understanding of regional, national, and international markets, trends, cultural expectations. Having significant experience in HSE, ESDD, ESIA & EIA projects. Has considerable experience in handling major infrastructure development projects with different sectors/stakeholders and regions and provide the adequate capability and technical support.
Conducting assessments, reports writing, technical review of– IEE, ESMF, Climate vulnerability and risk, ESIA, EIA, EMP, ESDD, ESHS, Strategic ES Assessment, Compliance Audit, Supervision, Safeguard monitor & reporting
Independent Evaluator: Research proposals for EU, TACR
Sectoral experience: Infrastructure, Renewables, Energy & Power, City and Master Planning, Transport, Water Resources, Climate Change, Oil & Gas, Pipeline, Small hydropower, Mining, Industry, Solid Waste Management.
Digital Skills: MS-Office, MS-Project, STATA, SPSS, AERMOD, SoundPlan, GIS, ALOHA, QUALI, WindPRO
Other Competences: Strong Interpersonal Communicational skill, Ability to initiate/manage cross-functional teams and
multi-disciplinary projects/sectors, Highly Motivated and Innovative, Result oriented,
Flexible, Collaboration and Leadership quality, Knowledge updating, sharing, training & mentoring.
Trained in World Bank ESF, ADB SPS, IBAT, IFC PS UN and others.
Country Experience
India, Bhutan, Philippines, Cambodia, Vietnam, Australia,
Myanmar, Pakistan, Bangladesh, Nepal, Papua New Guinea