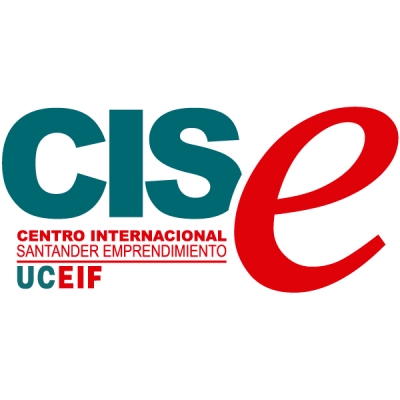 Santander International Entrepreneurship Center
Looking for Partnership
Looking for Extra EU Funds
About Me
We are an International Centre for Entrepreneurship located in Santander, Northern Spain (CISE) that aims at promoting entrepreneurial education on a national and international scale and at supporting young entrepreneurs in setting up their entrepreneurial ventures.
In CISE we manage successfully several entrepreneurial education programs at a regional and national level such as our YUZZ program for young entrepreneurs that is currently being implemented in more than 40 universities and Local Development Centres all over Spain and our e2 and StartInnova programs for students and secondary school pupils that currently run at the University of Cantabria and more than 20 Secondary Schools in Cantabria. We also manage training programs for SMEs such as the Santander Advance program as well as entrepreneurial research programs such as GEM ;Through our programs we have created a network of over companies, more than 200 entrepreneurial experts and more than young entrepreneurs that we work with on a regular basis.
CISE was started in 2012 and enjoys the support of Santander Bank, the University of Cantabria, and the Regional Government of Cantabria, three institutions that share a deep commitment to the development of a knowledge-based society.
Keywords and matching areas:
Ideas in Progress
Education, Training Centre or School
Accelerators
Entrepreneurship and SMEs
Innovation
Start Up
Technology Transfer
Web-Entrepreneurship
Capacity Building
Education and Training
Higher Education
Erasmus+
We are interested in partnering up with organizations dedicated to entrepreneurship and innovation from other European countries and to participate in European project proposals on this topic
Santander, Cantabria, Spain
3 years ago