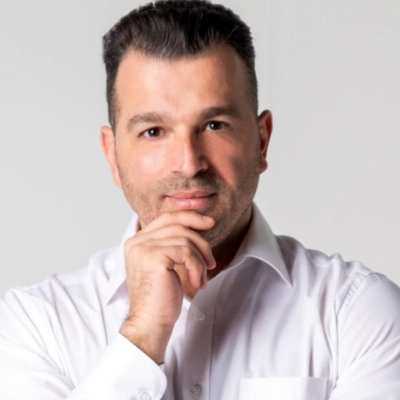 About Me
General Manager of Sigmalive Ltd, the market leader of digital publishing in Cyprus. Adjunct Professor in Communication at the University of Nicosia, Vice Precident of the Cyprus Online Publishers Association, and member of the Cyprus Media Ethics Committee.
Involved in innovative programs and initiatives concerning business, media and technology, and with a long experience in designing user requirements, and evaluation frameworks for innovative digital products.
Since 2016, I have successfully managed numerous Funded national or transnational cooperation projects, mainly in Technology and Communication, either as a Project Leader / Coordinator or Communication and Exploitation manager.
Keywords and matching areas: