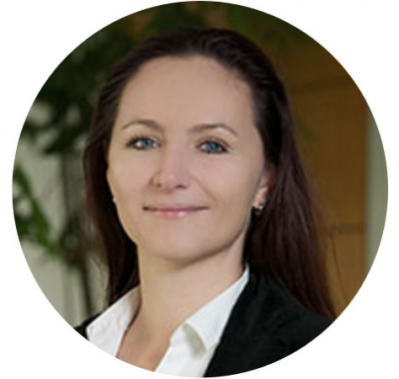 Barbara Hrdlickova PhD
Looking for Partnership
About Me
Head of Biological Unit (1/2019-current)
R&D Specialist (09/2017-12/2018)
▪ ENANTIS , the first biotechnology spin-off from Masaryk University in Brno,
Czech Republic.
• Research Theme: In vitro testing of recombinant proteins
• Developing new in vitro experimental models for recombinant protein characterization in biologically relevant cell systems
• Assisting in existing toll manufacturing initiatives
• Co-organization of multidisciplinary research groups inside the academia as well
as from the industry
• Responsible for completing technical reports/presentations of various R&D
activities
• Assisting in implementing processes and control mechanisms to ensure compliance
with regulations and company policies.
• Constantly building on the scientific knowledge, keeping up with literature and
field of specialization as well as proactively seeking new opportunities within the
project scope.
• Contributing to the innovation pipeline/portfolio with ideas for the conversion of
scientific insight.
Keywords and matching areas: