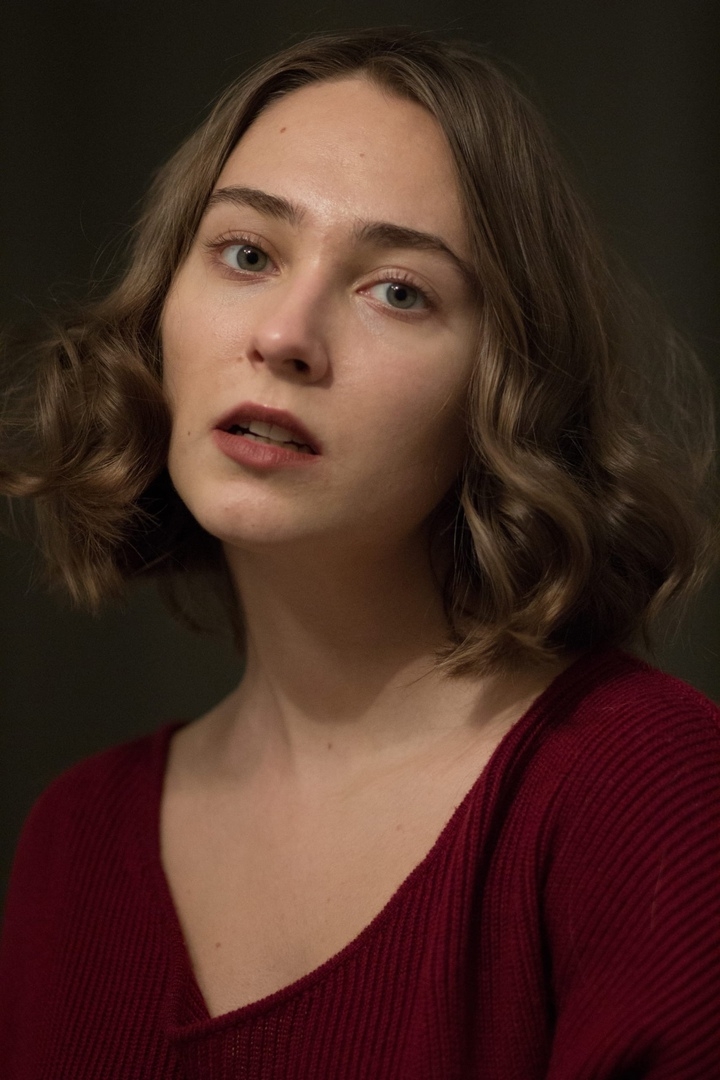 Freelance
Looking for Partnership
Looking for Lead Partner
Looking for Consultant
---
My name is Julia and I'm just making my first steps within the theatre market. I'm an actress, director, and project manager of one theatre lab based in Belarus. As the theatre industry in my country is undergoing lots of challenges, I've decided to come up with a solution that would help the theatre industry survive during these times.
At the moment, I work for an IT company as a content/PR- manager. So, one day I realized that the tech world could become a great solution to renovate the theatre market. It's time for recreation!
TT - Theatre&Technology Lab is a theatre lab with an idea to connect theatre arts with technology as a way to save cultural heritage with the help of IT during the pandemic and post-pandemic.
The pandemic showed us that today the theatre market is too fragile and it's overcoming lots of challenges. I do believe that my mission is to offer tech solutions (VR, AR, AI, Robotics, etc.) to theatre projects and provide the industry (both local Belarussian and global) with significant examples of technologies implemented in theatre plays or any other kind of projects.
---
IT
Robotics
Cultural heritage
Cultural Management
Culture and Development
Digital Culture
Theatre
Digital Humanities