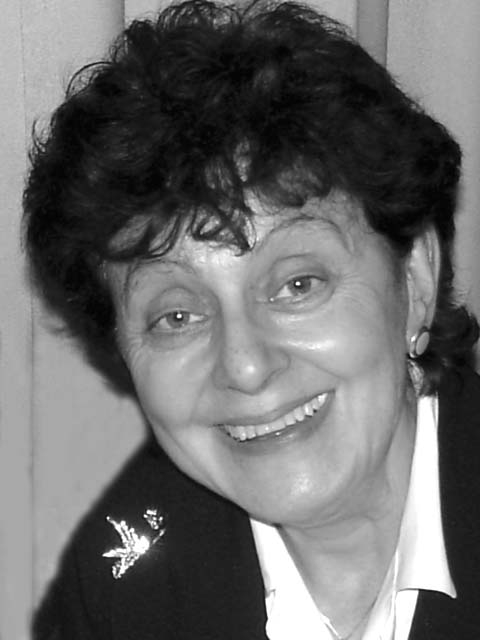 Non Profit
Looking for Partnership
Looking for Lead Partner
---
Download File
Dear Colleagues, we are the School of Robotics in Italy - - and for about 20 years we have been developing projects dedicated to applying robotics to improve the quality of life.
We have created devices and projects for inclusion and various disabilities for the young and elderly, and we have a good robot park. We would like to participate in European projects as a Techno/Scientific partner dedicated to using robotics to support STEM learning, gender education, Adult Education. For activities with elderly also in hospital.
We are an institution certified by the Ministry of Education in Italy and we have very good experience in European projects. In this pandemic of covid, moreover, we have developed a good ability to carry out robotics labs also remotely.
Recently, we have introduced robotics and humanoid robots into museums to enhance cultural heritage fruition and promote art enjoyment. We have a confirmed methodology to collaborate with teachers and families in cases of internet, video game, and social media addiction.
If interested wite to
Best regards.
Fiorella Operto
---
Robotics
Creative Industries
Digital Culture
Museum
Creative Europe
Horizon Europe