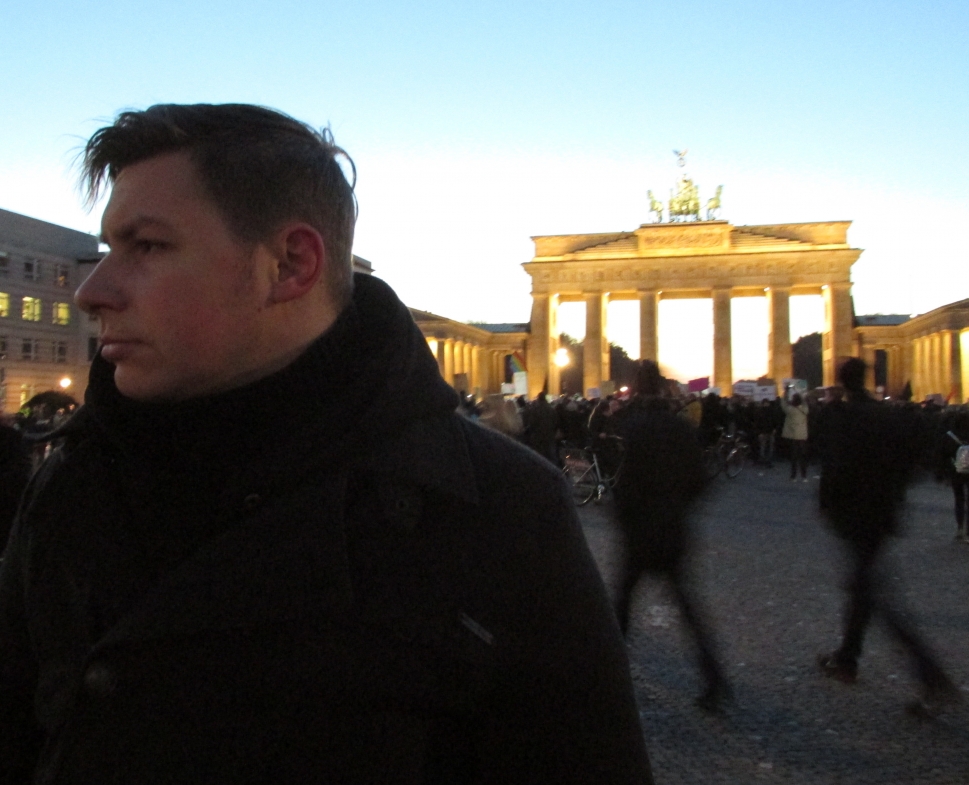 Freelance
Looking for Partnership
Looking for Lead Partner
Looking for Consultant
---
The Breast Density and Mammography Reporting Act. The legislation was introduced in the Senate by Senators Dianne Feinstein (D-Calif.) and Kelly Ayotte (). Reps. Rosa DeLauro (D-Conn.) and Steve Israel () introduced similar legislation in the House of ;The bill would set a minimum federal standard, as designated by the Secretary of Health and Human Services (HHS), for notification and recommend women discuss with their doctors whether additional screening is necessary. The bill also directs HHS to study improved screening options for women with dense ;
We can make special robot which will be mimic the movements of the woman's hands during the self- breast massage and self-examination. The robot will examine the breast as if the woman touched her breasts. The robot will not be like a machine but like a best friend. The doctor's office will not associate with the disease but with a friendly meeting.
The special program of daily breast care and protection and new method of bra fitting they could help women very much. Team of lingerie designer, fashion tech designer, IT specialist, bioengineers, engineers, medical university and polytechnic, fashion incubator, grant- This I need for to do business model and prototyping.
Breast Cancer Awareness Month- It's a good time to create a team, brainstorm and help women. I will be grateful for Your help.

Together we can do this.
Together we can help more.
PS If you like my idea, if you have any suggestions if you would like to advise me if you are able to help me realize it please email me
I do not know many things, I'm still learning new things and I want to be better at what I do.
Please help me in this.
Best Regards.
---
Biotechnology
Construction Technology
E-Health
Innovation & Research
Medical Biotechnology
Fashion