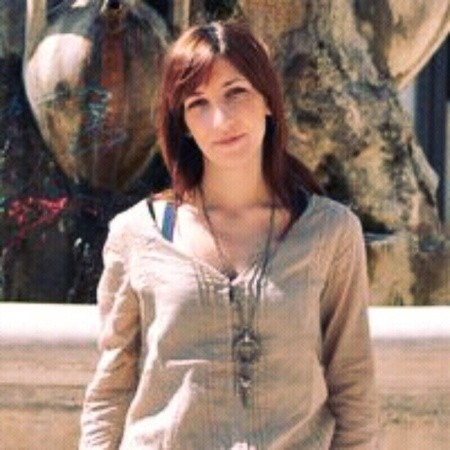 Non Profit
Looking for Lead Partner
---
Download File
I report my association Arts in Rome ad Partner for the Call Call KA227-YOU, Partnerships for Creativity in the field of Youth expiring on 29 october.
The situation of Covid-19 has worsened the social situation especially for young people. In particular, in the Lazio region in which we operate most, there are not enough afternoon recreation centers that act as a cultural and educational center. This means that children who fail to integrate or, due to economic reasons, cannot participate in private recreational activities in the afternoon, find themselves completely isolated. School teaching in smart working has amplified the problem by isolating more and more young people making them more fragile. By participating in this project, the Association gives young people the opportunity to create a recreational center where they work in a single project, giving appointments in a specific place, and also giving a purpose, an idea to devote themselves to. We also have good support from the City where the event will take place.
In addition, the Association specializes in creating innovative artistic projects implemented by new technologies and digitization thus giving new skills to the young people useful for integration into the world of work.
Fast infomation:
Non formal education for youth
creating an art project melting with new technology
Improving the use of social media, programs
improve how to use the digital programs and device
Attached the PIF
You can get more informations about Arts in Rome on Social Media and Website
---
Erasmus+
Youth Exchanges