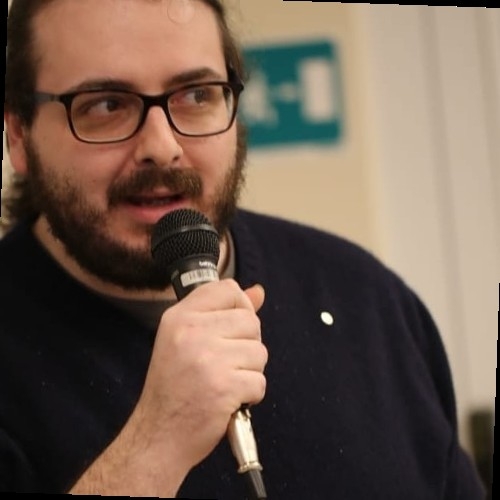 Antonello Fabio Caterino, Ph.D.
Freelance
Looking for Partnership
Looking for Lead Partner
---
PMIU is one of the larger Italian pole of research in Digital Humanities applied to literature, philology and linguistics. We develop several indipendent projects we want to fund via EU strategies.
This pole il developed by Centro di Ricerca "Lo Stilo di Fileta", directed by me. We search profit (companies) and no profit (deparments, universities) to fund and organize our work.
We want to become the first DH institute in Europe and promote the south of Italy, where we are located.
Collaboration with east Europe areas are welcome!
Please see and
---
Cultural heritage
Digital Culture
Literature
Italian
Digital Humanities