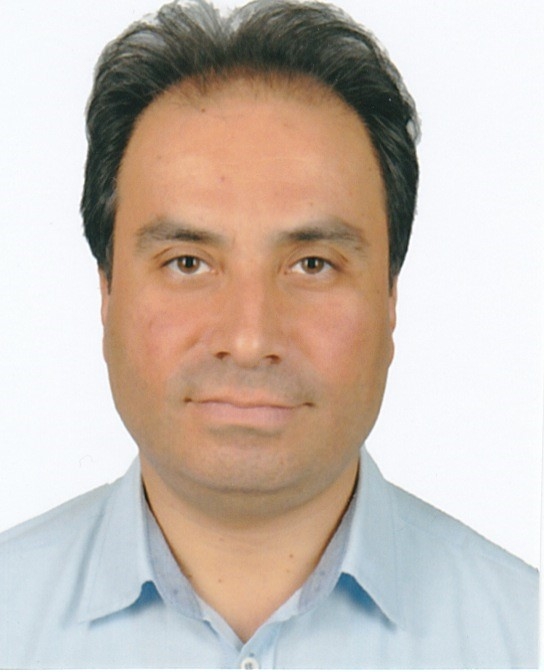 Non Profit
Looking for Partnership
Looking for Lead Partner
---
Dear Potential Partners,
For the March 2019 Erasmus+ Strategic Partnership in School Education Cooperation for Innovation and the Exchange of Good Practices (KA201) deadline we are going to submit a project named "Metacognition and Reflective Inquiry (MRI) Method for Gifted Students' Metacognitive Stimulation".
We need universities, NGO's, educational institutions, Research and Development institutions for this Project.
But we are interested in MUTUAL collaboration which means we are going to have you as a partner in our project, and we are going to be your partner in your project (win-win principle).
If this proposal and topic fits your organisation's aims and if you are able to add our organisation to your proposals, please contact us.
---
Education and Training
Erasmus+
Lifelong Learning