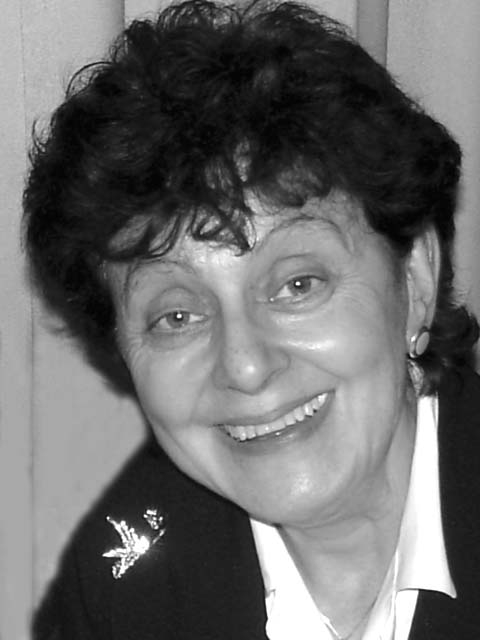 Non Profit
Looking for Partnership
Looking for Lead Partner
---
The School of Robotics in Italy is looking for a Partner working in the Youth field located in the Northern Europe (Netherland, Denmark, Sweden, Norway) for an application that is going to submit in Erasmus Youth, Strategic Partnership, by the University of Social Science in Lodz, Poland. It is a project that has already been presented in Poland and that got a not bad evaluation. We will resubmit changing the parts that shall be modified.
The name of the project is Friendly, and it aims to work with young people on the NO Hate Speech and on the responsible use of the is a project where we will use some digital app's, so it is innovative. The project is almost ready, and we are looking for one/two Partners from Northern Europe.
If interested, please write to:
Thank you for your interest.
Best regards.
Fiorella and Sandra
---
Education and Training
Higher Education