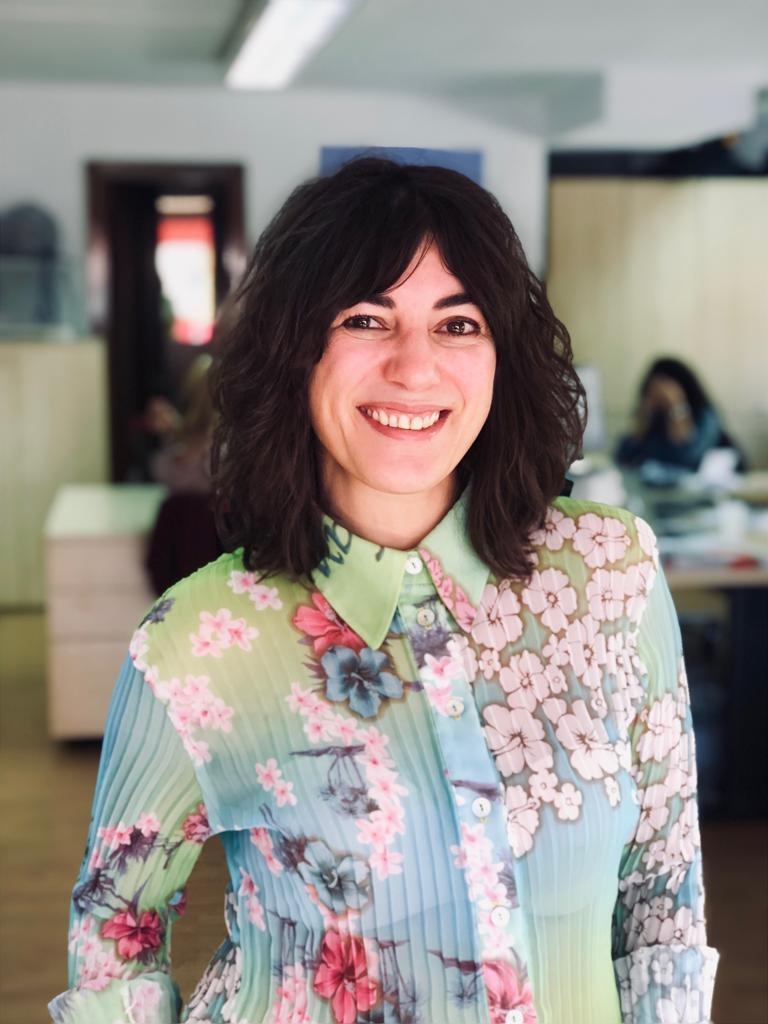 Non Profit
Looking for Partnership
---
Looking for partners for a project to be summited under the Europe for Citizens programme, Strand 2. Democratic engagement and civic participation, measure Civil Society Projects. Deadline: September 2nd, 2019. Link to specific call:
The project will be focused on and addressed to youth, and it will consist in the organisation of group activities with participants from different countries, in order to promote and foster inclusion, from the solidarity point of view, within the line of the United Nations agenda 2030.
Non-profit and civil society organisations, educational, cultural or research institutions, and public local/regional authorities are welcome to participate.
Should your organisation be interested, please fill in the google form created to that effect, available at the following link, before Tuesday August 27th at 12pm CEST:
---
Digital Agenda for Europe
Digital Economy
Education and Training
Adult Learning
Erasmus+
Youth Exchanges
Lifelong Learning
Youth Workers
Digital Culture
Digital Society