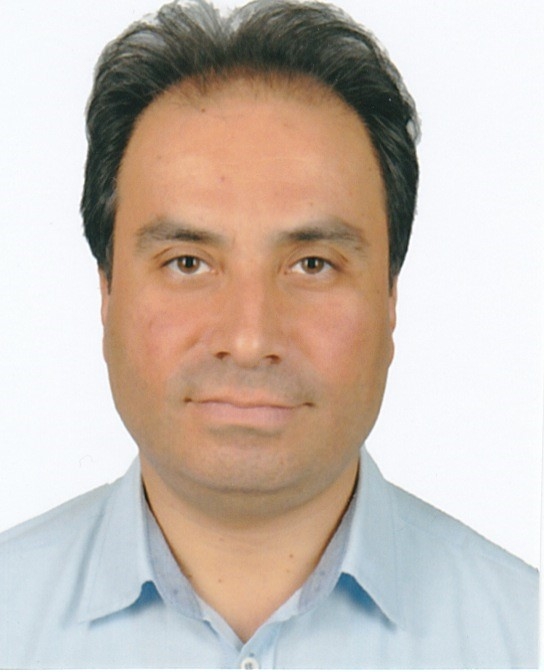 Non Profit
Looking for Partnership
Looking for Lead Partner
---
As an NGO from Aydin (located in the Western part of Turkey). For the coming deadline (March 21) we are going to submit Erasmus+ KA2 Strategic Partnerships for Adult Education- Cooperation for innovation and the exchange of good practices (KA204).
We are looking for the LAST partner for our proposal. We want to establish a MUTUAL collaboration which means we are going to have you as a partner in our project, and we are going to be your partner in your project (win-win principle).
Here is the summary (shortened):
Every year seniors at very high age are encountering important functional and mental restrictions, lack of confidence, adequate physical activity and social tolerance. Society regards them as passive and freeloader citizens which is a big frustrating bias.
With this project we are going to establish to have leaders and facilitators in order to carry our activities with these very old people in order to integrate them as Active Citizens in their society.
We try to give an opportunity in order to combating stereotypes and raising public awareness for the potentials of very old citizens through the publication of examples of good practice.
If this theme fits your organisation's aims please contact us egitimvegenclik(at)gmail by (Write Active Citizenship in your e-mail's subject line)
---
Education and Training
Adult Learning
Erasmus+