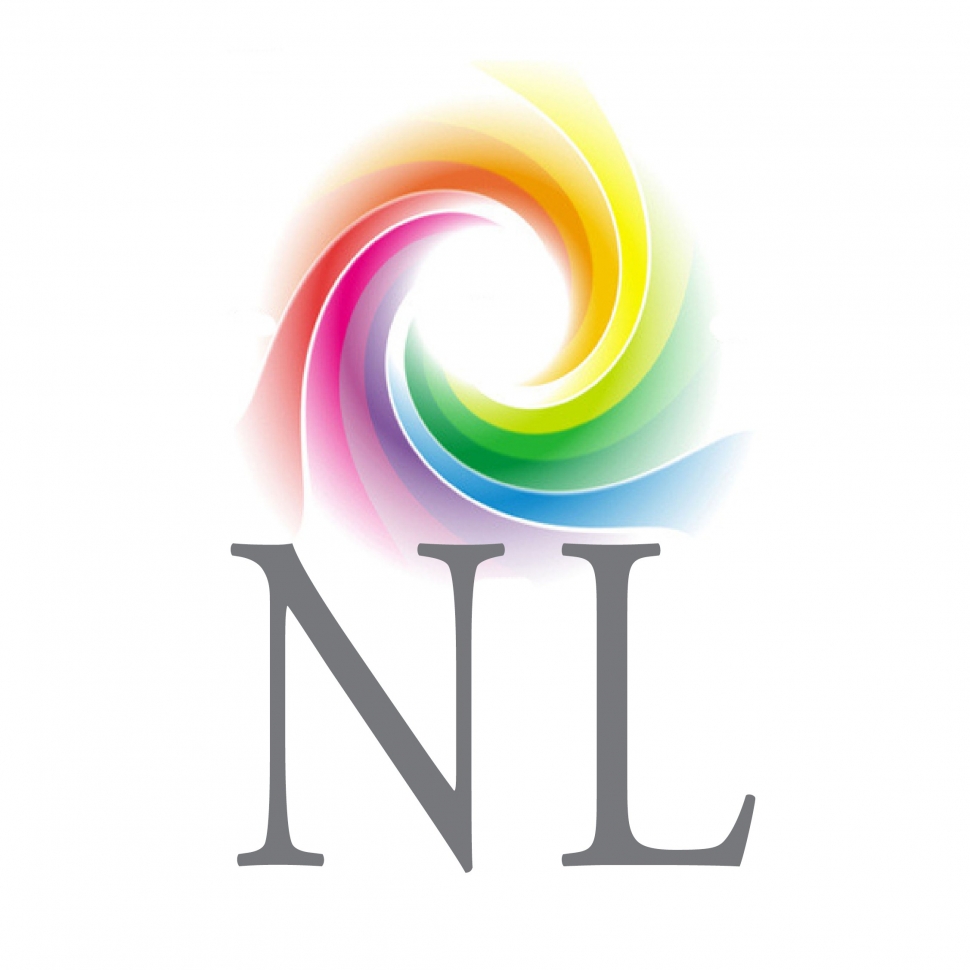 Non Profit
Looking for Partnership
---
We are applying for a KA2 Youth project with our partner Museum Graphia - La Corte della Miniera (I).
Museum Graphia is an internationally recognized Italian excellence in the field of art printing and engraving techniques, being the custodian of the great tradition matured in Urbino in this sector and has decided to make available to all interested in his experience through a series of workshops that will range from the history of printing to engraving techniques, to the production methods of ancient artistic prints: Serigraphy, chalcography, lithography, woodcut ....
If you are interested to be our partner and to participate with your staff and learners to our training activities and to build a strong partnership for future events send us a message as soon as possible.
---
Erasmus+
Arts Education
Handcraft