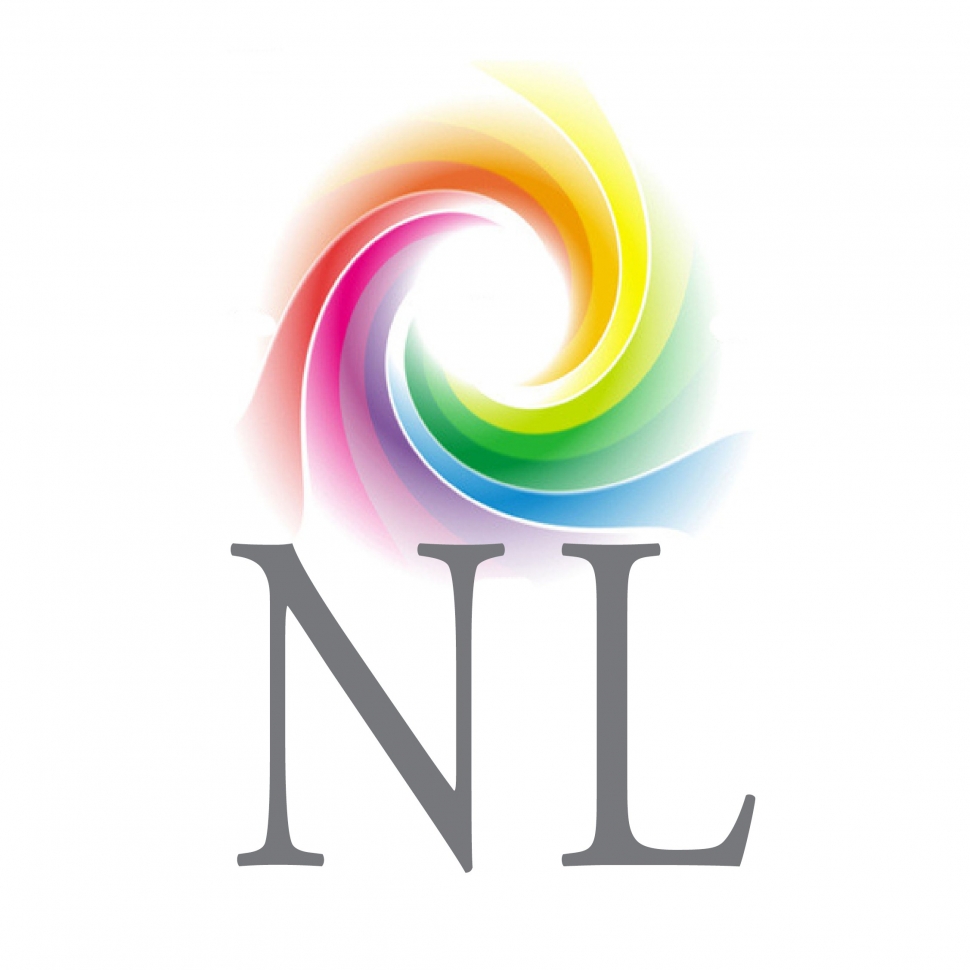 Non Profit
Looking for Partnership
---
With our Portuguese partner, we are designing the KA2 Erasmus+ Youth "RAPKOUR 2" project to apply in the next deadline of May 7th.
The project is based on the RAPKOUR method created in the context of a previous K2 and which has constituted a methodology for the use of Rap music and Parkour to convey positive messages between and by young people. See the website: rapkour com.
With the new project we will organize workshops for youth workers and courses for young rappers and traceurs.
We are selecting partners across Europe interested in participating in training activities to be held in Portugal, Italy and France.
Candidate organisations must demonstrate involvement in youth activities ans capacities to send more participants possible to training activities.
Send us the Partner Form you find in attached file: europe nuovilinguaggi net.
---
Erasmus+
Arts Education
Handcraft