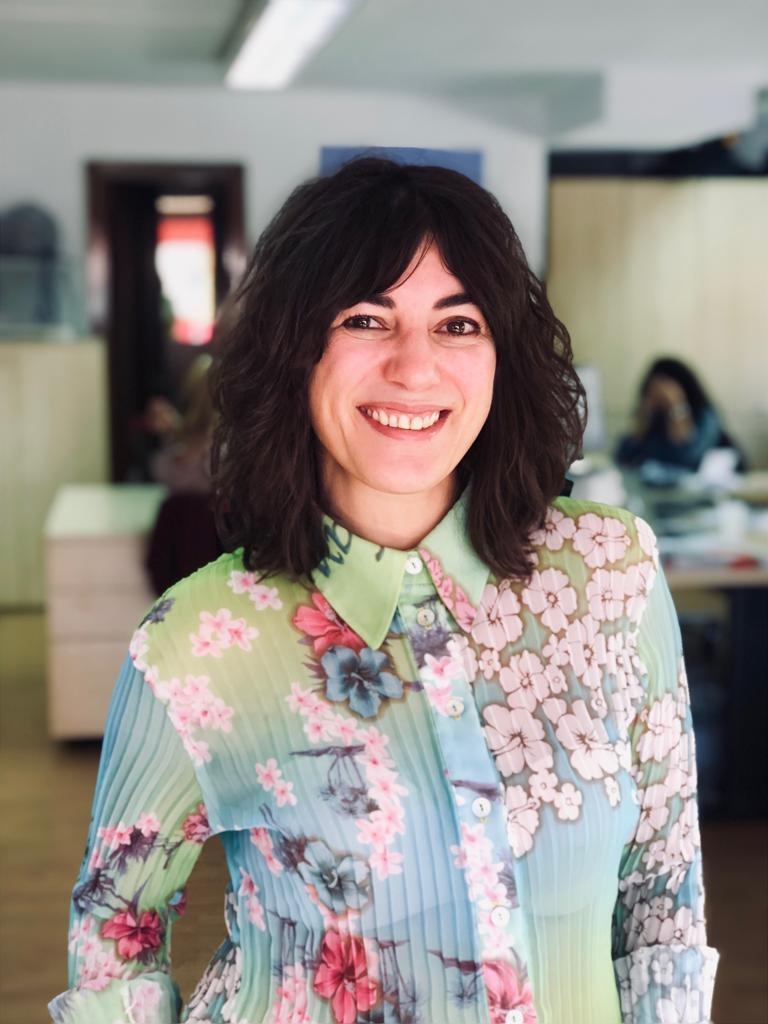 Non Profit
Looking for Partnership
---
Download File
Fundación Cibervoluntarios () , a Spanish NGO born in 2001 focused on the use of ICTs as a means for social innovation and citizen empowerment, is looking for partners to complete 3 project proposals, and will gather interests through the responses on an online form, the link to which you will find in the attached document.

Responses are accepted up to Friday, 7th of March 2021 at 12 pm CET. The form will be closed afterwards.

The EU projects coordinator will lateer contact the interested parties asap with an answer and further info.
We look forward to hearing from you :)
---
Digital Agenda for Europe
Erasmus+
Digital Culture