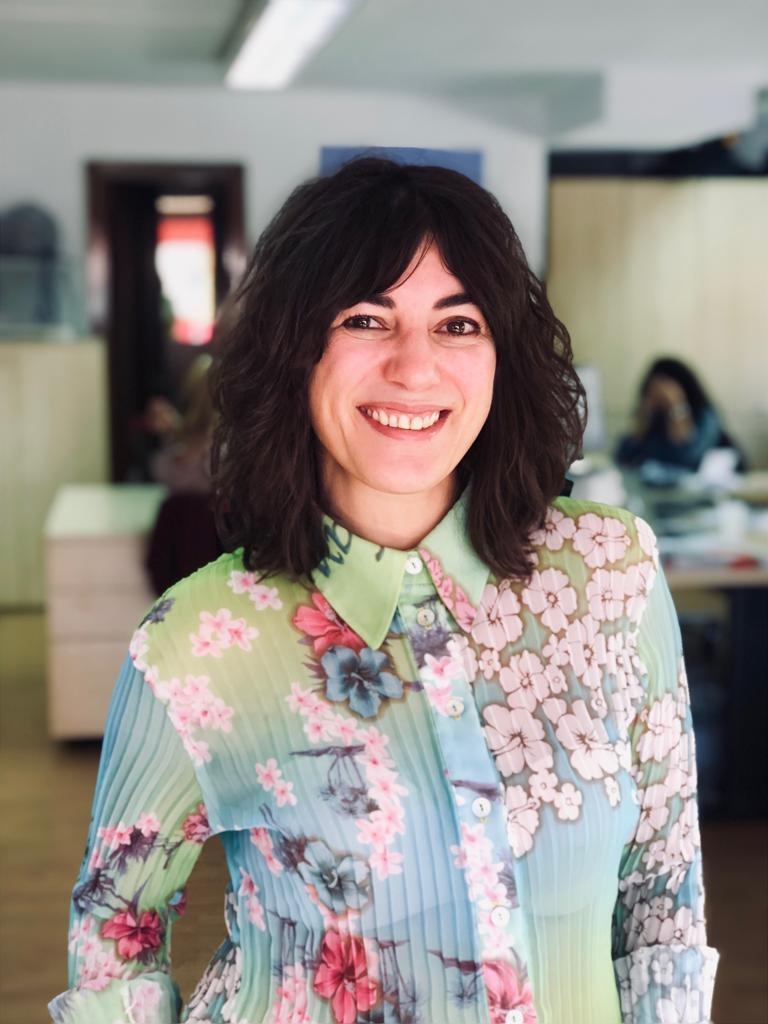 Non Profit
Looking for Partnership
---
We are looking for organisations of Youth Workers, innovative and focused in the 2030 agenda for a KA105- Deadline February 5, 2020

This short project will include a Mobility for Youth Workers to be held in Malaga, Spain, focused in participating in an activity which includes the EMPODERA LIVE event, which includes international speakers with projects and good practices that use ICT for the social good, using the 2030 agenda as the roadmap.

This activity will also allow participating organisations to get to know the work of Fundación Cibervoluntarios and assess possible collaborations in the future for other projects.

The participants will receive the corresponding budget for travel, according to the Erasmus+ 2020 guide. The accommodation and meals will be arranged by the hosting organisations. The activity will be in september

Should you be interested in attending this event, please send us a message and we will provide a google form to fill in.
Only the answers received through the form will be taken into account.
Cibevoluntarios will select the organisations that best adapt to the scope of the EMPODERA LIVE event.
---
Digital Agenda for Europe
Erasmus+
Youth Workers
Digital Culture