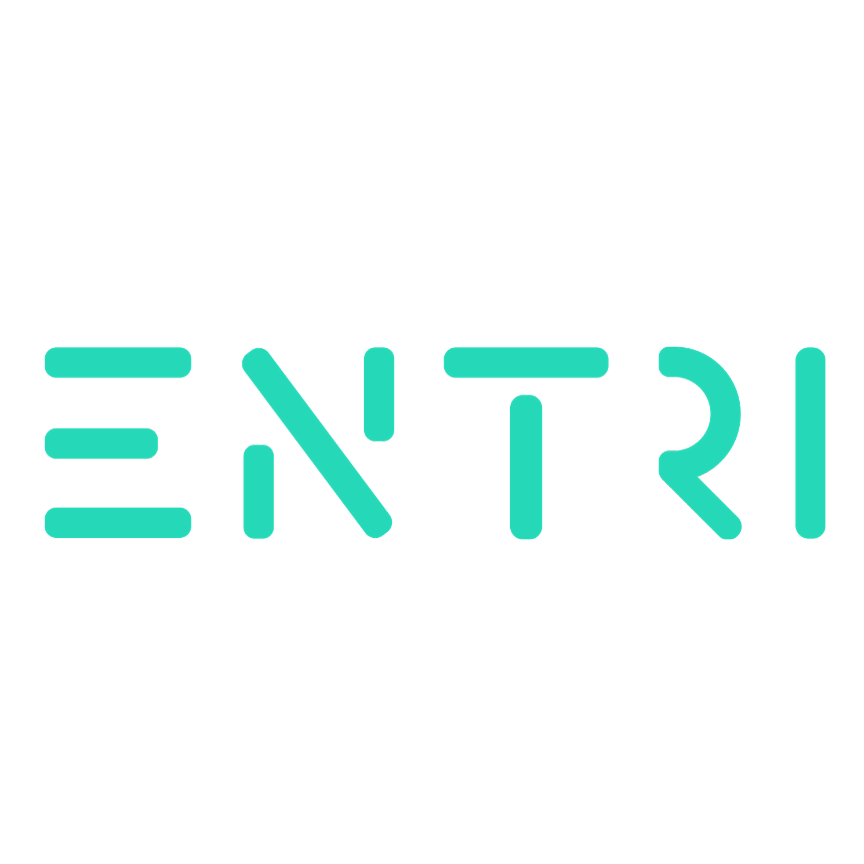 Non Profit
Looking for Partnership
Looking for Lead Partner
---
We are looking for mutual collaborations under the Erasmus+ KA2. Please, email me at to discuss our partnership opportunities.
More about our organisation Entrepreneurship Institute (ENTRI):
ENTRI – is a non-profit association, based in Vilnius, Lithuania. Association has a vast network of business mentors all across the country. ENTRI's mission is to develop and promote entrepreneurship skills across all age and social groups to enable continuous and sustainable development for better future. Organization emphasizes importance of entrepreneurship as the main factor catalyzing innovation and sustainable solutions creation process, creation of a better environment for economic, social and civic inclusion of society. Since 2012, ENTRI has implemented multiple projects supporting social businesses and social entrepreneurs and represented their interests before local and national authorities.
---
Enterprise and Industry
Entrepreneurship and SMEs
Start Up
Social Affaires and Inclusion
Asylum, Migration and Integration Fund (AMIF)
Education and Training
Erasmus+
Europe for Citizens
Migrants and Refugees