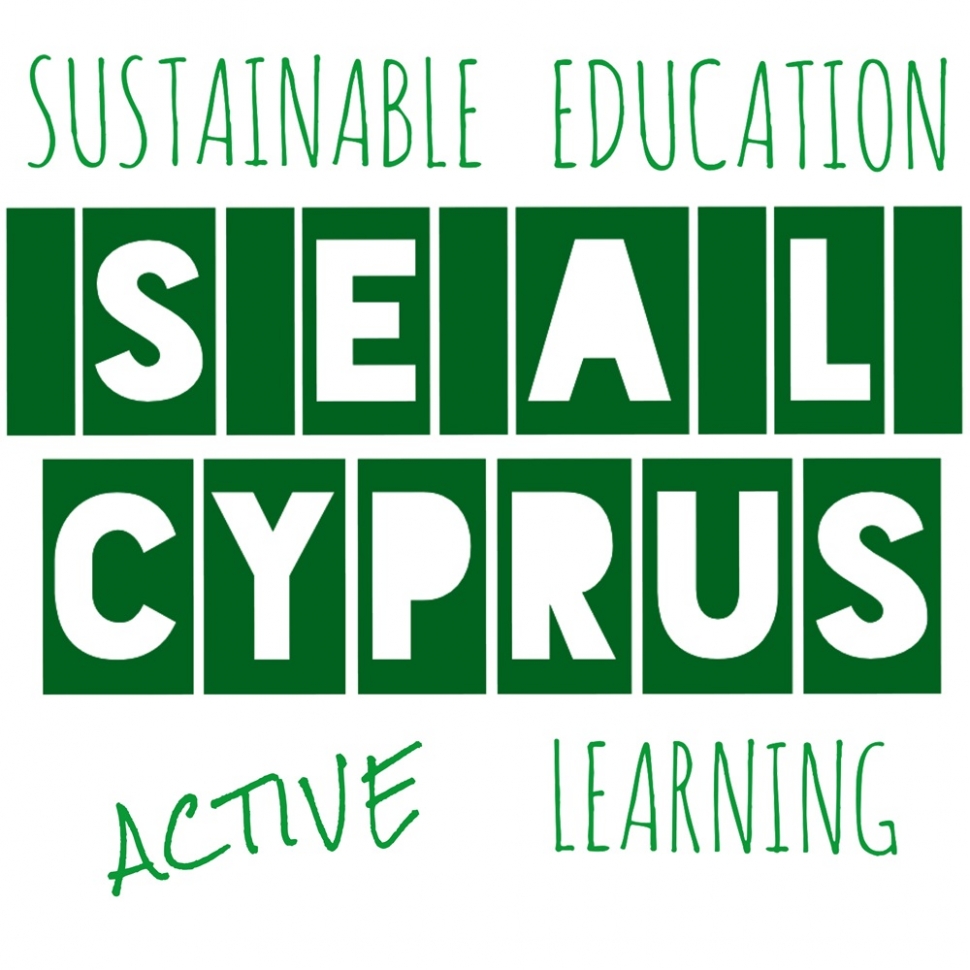 Non Profit
Looking for Lead Partner
---
Download File
Looking for a coordinator (preferably a University or High-School) to submit an application for an Erasmus+ Strategic Partnership for School Education (KA201).
Project title: "CAREER ITINERARY- SUPPORTING STUDENTS IN CAREER AND STUDY PLANNING". Criteria:
1. Should not apply with another application at the same deadline.
2. MUST have experience in coordinating Strategic Partnerships.
3. Based on one of the countries: Germany, France, , Italy, Spain, Poland, Romania, The Netherlands, Belgium, Cz. Republic, Portugal, Sweeden, Hungary.
DOWNLOAD FILE to read more.
---
Education and Training
Erasmus+